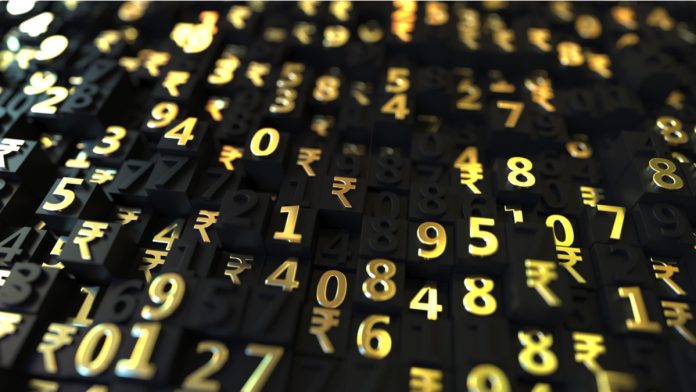 GBP/INR is starting the week off on the left foot as the pound is losing ground after a bullish week that propelled the pair above 100.00 for the first time in over four years. At the time of writing, one British pound buys 97.870 Indian rupees, down 1.54% as of 8:10 AM UTC.
All fundamentals are against the pound at the moment, as Britain and the European Union show no real progress in the trade talks. Meanwhile, the UK reported a new strain of coronavirus that might be up to 70% more infectious. UK Prime Minister Boris Johnson was forced to announce an emergency lockdown in London and southeastern England right before Christmas. The good news is that the new strain should react to the vaccine.
Johnson told a news conference on Saturday:
"There's no evidence that it causes more severe illness or higher mortality, but it does appear to be passed on significantly more easily. Although there's considerable uncertainty, it may be up to 70% more transmissible than the old variant, the original version of the disease. This is early data and it's subject to review."
Britain reported almost 36,000 new cases on Sunday, which is another daily record.
Johnson reversed plans to ease restriction for Christmas. The government won't allow three households to meet indoors for five days as initially planned. On top of that, the PM introduced new lockdown affecting over 16 people in England.
European States Close Borders to UK
Johnson is expected to hold an emergency response meeting later today to talk about international travel, with a focus on freight in and out of the UK.
Yesterday, several EU members closed their borders to travelers from the UK. France shut its border for people and trucks.
The World Health Organization said yesterday it was in close contact with UK officials over the new strain of the coronavirus.
Meanwhile, Britain is reporting no progress made in extended trade talks with European leaders, as the two sides have only days to decide on a potential trade agreement. The PM said on Friday that talks were "looking difficult" and the gap over fisheries still remained. However, Johnson said:
"Our door is open, we'll keep talking but I have to say things are looking difficult. There's a gap that needs to be bridged."
---