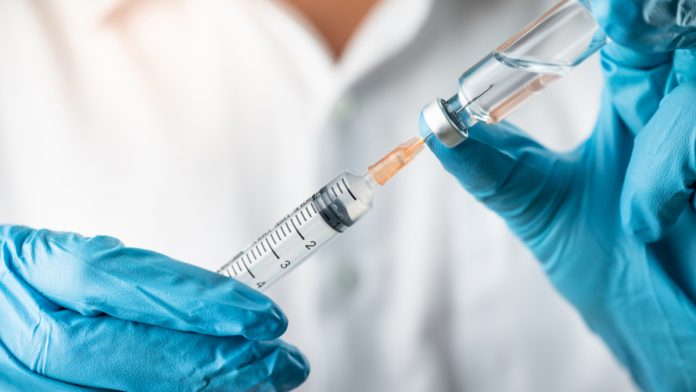 London closed due to a new coronavirus strain.
Brexit-deal talks register no progress.
New virus-variant pushes down risk sentiments.
Haven-linked US Dollar and Japanese Yen are in vogue as reports of a new coronavirus-strain spread in London frightened investors across the globe. The London authorities were forced to put the city in a complete lockdown.
The British Pound traded down in the week's opening session; adding to the bearish weight is the lack of progress in Brexit-deal negotiations.
The successful agreement between the US Congress Democrats and Republicans on the 900-billion US dollars fiscal-stimulus plan couldn't stem the shift in global market mood to risk-off spectrum.
The stimulus package promises 600 dollars direct payment for almost all Americans and 300 dollars a week as enhanced jobless benefits. Further, the bill sets aside 248 billion dollars as forgivable loans to small businesses, and additional funds are earmarked for worst-hit sectors like airlines, for vaccine rollout and education.
The economic docket for the day ahead is light, and the bearish global risk-sentiments will continue to be in force; Australian shares are trading with moderate losses while Japan's Nikkei 225 index futures are in the red.
However, the relatively sedate reaction in the US futures, especially the broad S&P 500 index, gives hopes to risk bulls to make a comeback if the right catalysts come in the trading ahead.
---