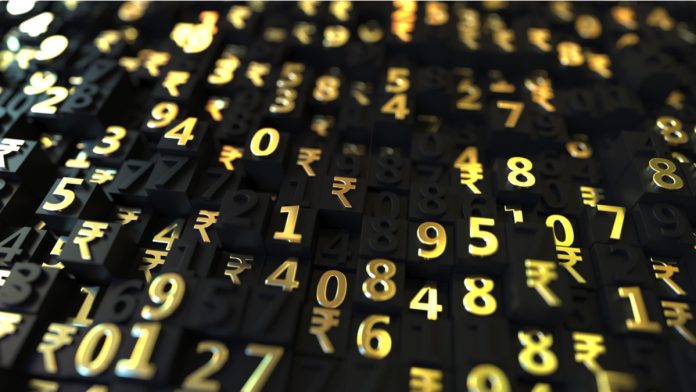 GBP/INR maintains the bullish stance for the fourth straight session, as the pound is buoyed by cautious Brexit hopes. At the time of writing, one British pound buys 99.640 Indian rupees, up 0.18% as of 7:50 AM UTC. The pair has gained more than 2% since the start of the week, recovering from the losses incurred last week. The price is very close to updating the highest level in over four years.
The sterling is supported by optimism over potential post-Brexit trade deal between Britain and the European Union. UK Prime Minister intends to recall members of parliament from their Christmas break to hold an emergency session next week to discuss and potentially approve a trade deal despite existing divergences.
Fisheries Remains Key Obstacle
Earlier this week, European Commission President Ursula von der Leyen said that negotiations saw progress, but fisheries remained the key hurdle. French President Emmanuel Macron seems to be the biggest obstacle as the two sides can't agree on fisheries. France and other European coastal states demand guaranteed access to British waters for several years after the Brexit transition ends this year.
Germany's chancellor Angela Merkel told the Bundestag:
"There has been progress but no breakthrough, but I think we will stick to our opinion, a deal would be better than no deal, but we are also prepared for the latter."
Johnson told MPs yesterday that there was "every hope, every opportunity" to ink the deal, but the EU had to accept Britain's sovereignty, including when it comes to fishing waters.
On the other side, von der Leyen said:
"On fisheries, the discussion is still very difficult. We do not question the UK's sovereignty on its own waters, but we ask for predictability and stability for our fishermen and our fisherwomen."
MPs are having a Christmas break starting from today, but Jacob Rees-Mogg, leader of the House of Commons, is about to announce a recall next Monday if consensus on a deal is reached in Brussels.
The pound is also supported by PMI data showing that the British economy is returning to growth. Yesterday, IHS Markit announced that the UK's composite PMI, which tracks both the services and manufacturing sectors, rose to 50.7 this month from 49.0 in November.
---