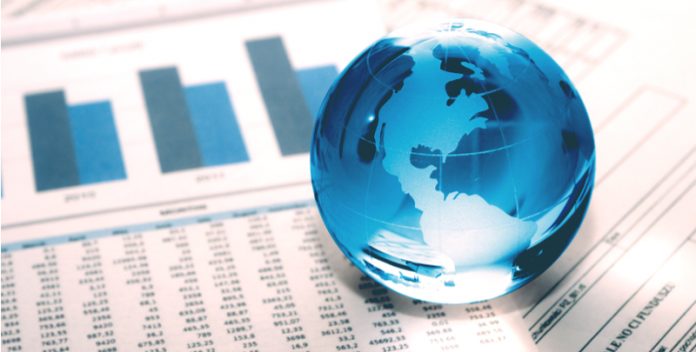 Fed maintains policy.
BOE expected to retain the current policy.
Bitcoin and gold higher.
AUD, NZD higher.
Risk-on bulls are enjoying an upper-hand as Brexit hopes and US stimulus progress helped them to sidestep the absence of any new Fed boost in yesterday's monetary policy and the probability of unchanged BOE monetary policy.
Bitcoin went past 22,000 dollars level, and gold is also on the rise, trading near 1,870 dollars.
The Fed would continue Quantitative Easing until substantial economic improvements are visible, but didn't mention any adjustment to bond-buying.
The dollar went up first in response to the Fed announcements but later started to slide. Market participants believe a fiscal stimulus deal is near and consider it as the probable reason for the lack of immediate action from Federal Reserve Chairman Jerome Powell – who instead urged the lawmakers to act.
The upcoming Georgia runoffs might force the Republicans to agree to a deal as Senate Majority Leader Mitch McConnell urged them to seal an agreement with the Democrats. Meanwhile, a 900 billion dollar bill has been under consideration by the lawmakers.
President-elect Joe Biden mentioned the said proposed deal as a "down payment "ahead of further relief during his upcoming term.
GBP/USD moved toward 1.36 as Brexit negotiators indicated that only fisheries remain from the earlier list of contentious topics. Even though minuscule in size, the industry's political impact has been tremendous.
Bank of England might leave its policy unchanged in 2020's last decision.
AUD/USD surged on robust job reports, with unemployment falling to 6.8 Percent and 90,000 new jobs created, in November – both surpassing estimates by a wide margin. The pair trades near 0.76.
NZD/USD trades near 0.7135, helped by better-than-expected 14 Percent rise in third-quarter GDP.
The Swiss National Bank might not change its Libor Rate of -0.75 Percent, while the franc hardly had an impact from the US Treasury naming Switzerland as a currency manipulator.
Meanwhile, the US might witness a fall in unemployment claims from the 853,000 last week. Also, traders eye Building Permits and Housing Starts.
FDA might approve Moderna's coronavirus vaccine in the coming days while Pfizer/BioNTech vaccine's allergic responses and schedules are in the news. The pandemic has been continuously creating more cases in the US and Europe, with US hospitalisations at new highs.
---