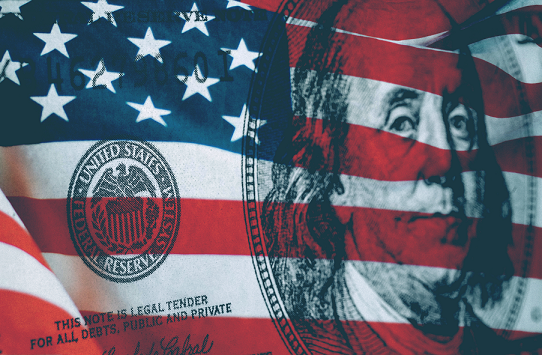 Euro (EUR) extends last week's rally after Biden was declared the winner of the US elections
Risk off trading is dragging on the US Dollar (USD)
Rising covid cases could cap Euro's gains
French GDP downwardly revised by central bank
The Euro US Dollar (EUR/USD) exchange rate is edging higher at the start of the week extending an impressive rally from last week.  The pair surged 1.9% last week settling on Friday at US$1.1872, just shy of the high of the week of US$1.1891, a level last seen 2 months ago. At 07:15 UTC, EUR/USD trades +0.1% at US$1.1883.
The Euro is being supported by the board in risk on trade in financial markets as investors cheer a Joe Biden win in the US Presidential elections. Joe Biden won the key battleground state of Pennsylvania over the weekend, seemingly putting an end to the tight race to the White House.
Joe Biden is expected to have less confrontational policies than Trump whilst optimism grew over fiscal stimulus and more easy monetary policy from the Fed.
Investors are positioning themselves for a post Trump era, which is seen as US Dollar negative according to analysts.
Concerns over rising covid cases and tighter lockdown restrictions could jeep any gains in the Euro capped. France is reportedly preparing to cut its GDO forecast in 2021 in the wake of the new lockdown restrictions imposed. France's central bank expects economic activity to decline 9-10% in 2020, this is down from the previously forecast 8.7%.
Elsewhere German trade data was decidedly mixed. Exports continued to catch up in September, jumping 2.3%, just a tick down from August's 2.4% month on month increase and well ahead of forecasts of 1.6%. Whilst exports continue to rebound from the pandemic shock, they still remain 7% off where they were at the start of the year. Still strong exports, particularly to China could prevent Germany from falling into a deep Q2 depression.
Furthermore a Biden win could be beneficial for the German export outlook. The threat of tariffs on European automobiles should effectively disappear. What is more, a strong transatlantic relationship could eventually benefit German producers.
---