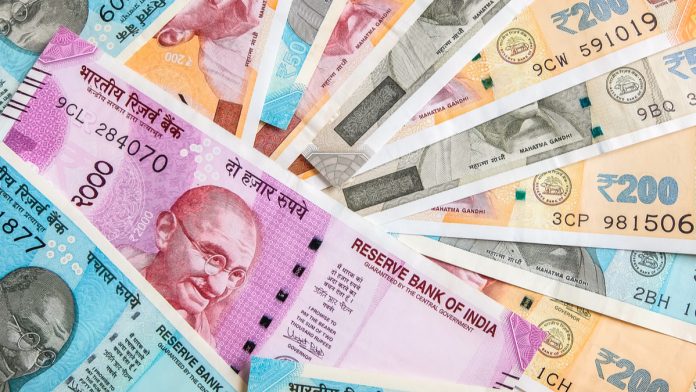 GBP/INR is extending its bullish path for the third session in a row. At the time of writing, one British pound buys 97.507 Indian rupees, up 0.15% as of 8:00 AM UTC.
The pound is supported by fragile hopes that a trade deal between the UK and the European Union is still possible, even if the extended talks haven't made any progress so far. Last week, Europe's chief negotiator Michel Barnier said that the gaps on sensitive issues remained.
Still, earlier today, Britain said that it was ready for a sensible compromise on fisheries providing that there is goodwill on both sides. British Environment Secretary George Eustice said in an interview with Sky:
"There are still differences, there are still some obstacles to overcome. But I think there is now some goodwill on both sides to progress things."
Yesterday, UK Prime Minister Boris Johnson said that a trade deal with the EU was "there to be done" and that the key outlines were clear. He stated:
"I've always been a great enthusiast for a trade deal with our European friends and partners. I think it's there to be done, the broad outlines are pretty clear. We just need to get on and do it if we can."
Elsewhere, Barnier said he was happy to return to London on Sunday to continue negotiations.
Rupee in the Shadow as Equities Surge
The rupee is also losing ground as investors focus on equities amid general bullishness triggered by US stocks on the back of Democrat candidate Joe Biden's victory in the US election. Biden has already obtained the 270 Electoral College votes he needed to win against incumbent President Donald Trump. Still, there will be a divided Congress as Democrats couldn't secure a comfortable majority. Stocks have rallied, with both US and Asian equities experiencing the best weekly performance in about five months. India's Nifty 50 has surged over 1.30%.
The pound's short-term rally against the rupee might be capped by persistent worries about surging number of COVID cases, which prompted the UK government to reimpose a lockdown in England.
---