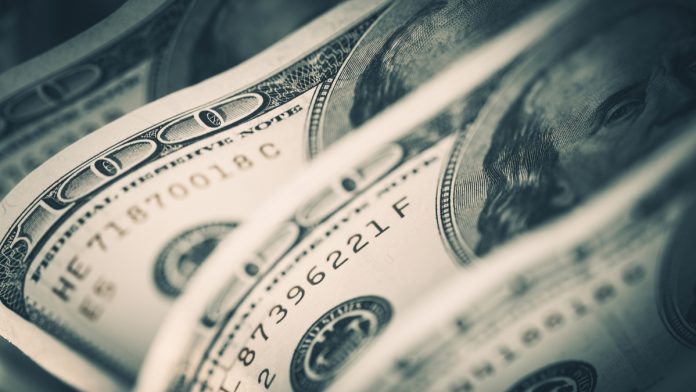 The greenback's post-election sell-off to be put to the test.

Fed's tightening of monetary policy on hold.

Aussie, Loonie and NZ Dollar are the main beneficiary of positive risk sentiment.
The pro-risk mood has made a comeback in recent days as the election of former Vice President and Democratic nominee Joe Biden to the top post appeared likely – an expectation which came to fruition over the weekend.
Nevertheless, we had expected the buying spree in risk assets to weaken after the confirmation of the election results; this is proving to be the case, and the dollar is now seeing some buying especially after the hands-off approach shown by the Fed in the latest policy meeting.
The chance of Fed rate tightening is still remote; still, the futures on next year benchmark rates indicate a steepening trend. Also, the yield curve is following the same lead, suggesting a pro-dollar environment as the pre-result greenback selling comes to an end.
A light economic docket today might keep the global risk sentiments as the primary driver. Asia-Pacific equities, as well as the S&P futures, are trading in the green.
There weren't many actionable references in the Bank of Japan Summary of Opinions from October's policy meeting, apart from the familiar tones surrounding negative price growth and stimulus.
The risk-on mood might help the Australian, Canadian and New Zealand Dollars at the expense of safe-havens.
A worrying factor for the risk bulls is the defiant mood in the Trump camp while challenging the election result.
---