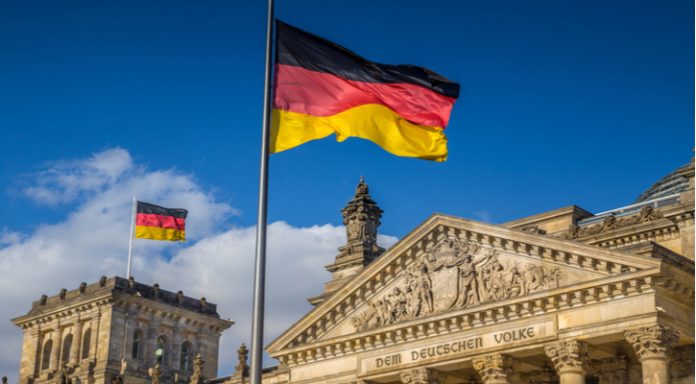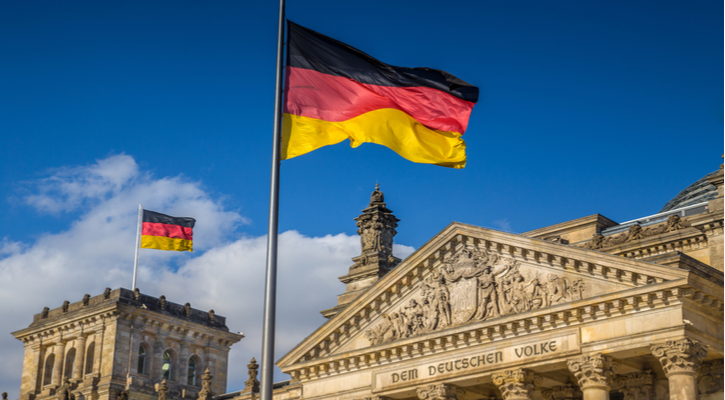 Euro (EUR) steady after 4 days of gains
German consumer morale in November -3.1 vs 1.7 in October
US Dollar (USD) rises as US stimulus looks less likely
US jobless claims & US Presidential debate in focus
The Euro US Dollar (EUR/USD) exchange rate is holding steady after rallying for the past four sessions and hitting a 5-week high. The pair settled +0.3% higher at US$1.1861. This was towards the top end of the daily traded range.  At 07:15 UCT, EUR/USD trades just 2 pips lower at US$1.1860.
German consumer confidence is declining. According to the GFK institute German consumer will come in at -3.1 in November, down from -1.7 in October. This is the weakest reading since July and significantly down from consumer confidence at the start of the year pre-pandemic when it stood at +10.
The decline in consumer confidence has been driven by growing uncertainty and new restrictions which are diving lower expectations regarding the economy and income outlook. Private consumption has been a key driver of the economic recovery in Germany. Today's data highlights the chances of a double dip recession. The data comes as the number of covid cases in Germany reaches a record high.
Elsewhere is Europe covid cases continue to surge. Spain becomes the first country in Europe to cross the grim milestone of 1 million coronavirus cases.
The US Dollar is ticking higher as the mood in the market sours over scepticism of additional US fiscal stimulus being agreed before the US Presidential elections.
Even if House Speaker Nancy Pelosi and Steve Mnchin or President Trump were to agree a deal was the chances are it would be a much larger deal than what the Republicans are willing to stomach. Therefore, it would be unlikely to clear the Republican dominated senate, which is after a much smaller bill; this realisation is hitting sentiment.
As optimism of a deal being achieved prior to the US elections fades, demand for riskier assets such as stocks fall whilst demand for safe havens such as the US Dollar picks up.
Looking ahead the US jobless claims data and US live Presidential debate will drive sentiment and the US Dollar.
---