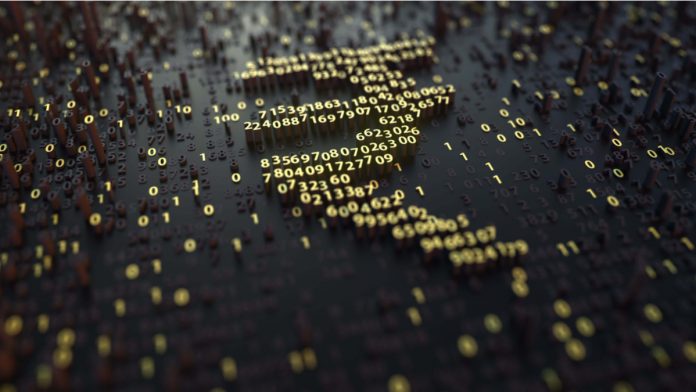 GBP/INR is extending gains on Wednesday, bouncing back above 95.000. At the time of writing, one British pound buys 95.391 Indian rupees, up 0.35% as of 7:00 AM UTC. This is the fourth bullish session in a row. The pound has benefited from some cautious hopes that Britain and the European Union are still capable of securing a trade deal by the end of this year.
However, the optimism is fading as both sides are requiring concessions from each other, but none of them is ready for a compromise. The EU said that it would accept a deal but not at any cost. Elsewhere, the UK is gradually preparing for a no-deal divorce.
Meanwhile, Britain is intensifying talks with the US. Trade minister Liz Truss announced on Tuesday the start of the fifth round of negotiations, which is focused on goods tariffs. She tweeted:
"We're intensifying negotiations so we are in a good position to move forward after the (U.S.) election. We want a deal that delivers for all parts of (Britain) and is forward-leaning in modern areas like tech & services."
UK Inflation In Line with Forecasts, Government Borrowing Exceed Expectations
Earlier today, the Office for National Statistics (ONS) said that annual inflation rose last month to 0.5% from 0.2% in August, in line with analysts' expectations. However, that's still much lower than Bank of England's target at 2%. The inflation is at risk of declining further amid new restrictions imposed in Northern England, Wales, and other parts of the UK to curb the second wave of the pandemic.
Dan Hanson of Bloomberg commented:
"With the economy still 9% below its pre-crisis level and a spike in unemployment looming, we see risks to the inflation outlook to the downside. We expect the Bank of England to announce more QE next month in response."
In a separate report, the ONS data showed that the UK's government borrowing exceeded expectations last month. In the first half of the current fiscal year, government borrowing was six times higher than the previous year, due to enormous cost of the pandemic.
Public sector net borrowing came in at 36.101 billion pounds in September, above the 33.550 billion pounds anticipated by analysts. Still, August's reading was revised down by over 5 billion pounds to 30.113 billion pounds.
The UK public borrowing is about to touch a record 372 billion pounds in the current year, which is almost 19% of the GBP and the most since World War Two in terms of percentage of GDP.
---