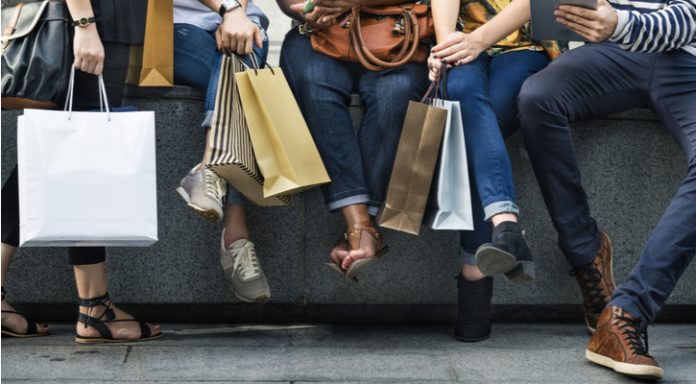 The risk sensitive Australian Dollar (AUD) trades lower as Trump tests positive for Covid-19
Australian retail sales plunged 4% in August
Pound (GBP) trades mixed versus peers on Brexit uncertainties
EU started legal proceedings against UK for Internal Markets Bill
The Pound Australian Dollar (GBP/AUD) exchange rate is surging higher on Friday, snapping a three -day losing streak. The pair settled -0.5% lower at 1.7939 on Thursday. At 09:15 UTC, GBP/AUD trades +0.9% at 1.81. Heading towards the weekend, the pair is looking at losses of around 0.2% across the week and losses across the month of September, of -0.5%.
The risk sensitive Australian Dollar trades lower as risk sentiment takes a hit. The mood in the market has declined sharply after President Trump announced that he tested positive for Covid-19. Little is known so far over the symptoms that he is showing and the severity of his illness. However, this will be watched closely. The big fear for the markets is what this all means for the US elections which are just weeks away and were already shrouded with uncertainty.
Domestic data was also unsupportive of the Australian Dollar. Australian retail sales fell -4% in August compared to the month earlier. The weak reading came following gains of 3.2% and 2.7% in June and July. The virus hit state of Victoria was hardest hit by the downturn.
Sales in Victoria plunged -12.6% after a resurgence in covid cases saw many businesses temporarily close their doors on lockdown orders.
The Pound is trading mixed versus its peers as investors continue to watch Brexit closely. Brexit talks are, according to Michael Gove, making little progress. With significant divisions still between the EU and the UK as the 9th round of talks come to an end. The chances of entering into an intense round of talks next week to finish this off seems highly unlikely. However, Michael Gove added that he still believes that a deal can be done.
The update comes a day after the EU started legal proceedings against the UK over the Internal Markets Bill which undermines parts of the previously agreed Brexit Divorce Treaty.
---