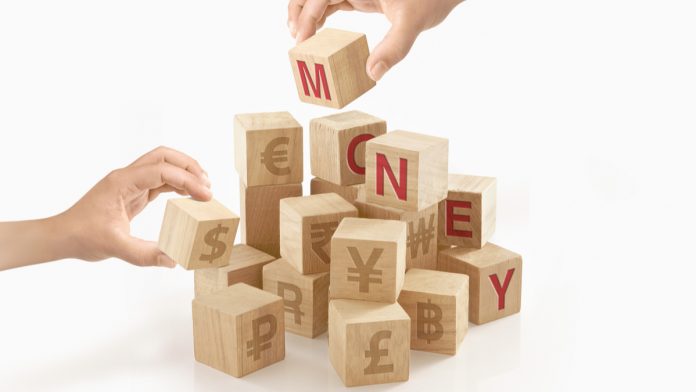 GBP/INR continues to decline on Wednesday, updating the lowest level since the beginning of July. At the time of writing, one British pound buys 93.385 Indian rupees, down 0.21% as of 6:50 AM UTC. This is the fourth consecutive bearish session, during which the pair has declined by over 2.1%.
The pound is under increased pressure as UK Prime Minister Boris Johnson has imposed new restriction measures to curb the rapid spread of coronavirus infections. While the PM didn't want to interfere with the economic recovery, some of the new restrictions might slow down the pace of the GDP growth. Yesterday, the UK reported over 4,900 new cases, up from Monday's 4,368 cases.
The new rules limit gatherings to a maximum of six people. They also require pubs and restaurants to close at 10 PM. The restrictions would last for at least six months, according to Johnson.
Meanwhile, the sterling is bearish amid persistent pessimism over a potential no-deal Brexit. Johnson sticks to his internal markets bill, which overrides parts of the current agreement with the European Union. The new bill won't be debated in the UK parliament until after EU leaders gather for a summit in mid-October.
The pound's decline might have been capped by comments from Bank of England Governor Andrew Bailey, who hinted there were few chances that the central bank would cut the interest rate below zero. He said:
"Yes [negative rates] it's in the tool bag, but that does not imply anything about the probability of us using negative interest rates at the moment."
UK Manufacturing Loses Ground
Still, recent economic data doesn't help the pound. The Confederation of British Industry (CBI) said that manufacturers had experienced in September the largest decline in orders in three months, citing the impact of the pandemic and Brexit worries. CBI's industrial order book balance declined to -48 from -44 in August. Economists polled by Reuters expected a small increase.
Manufacturers are worried about the new restrictions, as the PM called employees to work from home. Also, the job support scheme is ending next month.
CBI economist Anna Leach said:
"As manufacturing firms continue to battle against headwinds from a resurgence of the virus, weak global demand and uncertainty over our trading relationships, the government must step up its support.
GBP Index Today - last 180 days
---