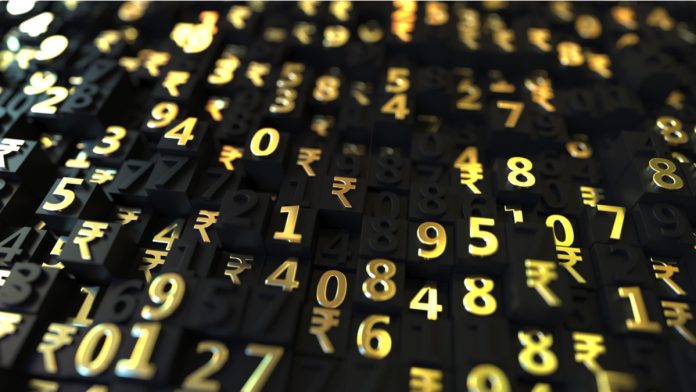 GBP/INR is bearish on Tuesday, after a strong start on Monday. At the time of writing, one British pound buys 97.606 Indian rupees, down 0.33% as of 7:00 AM UTC. Yesterday, the pair secured a 0.29% gain and seemed to consolidate above 98.000.
The rupee has benefited from India's robust manufacturing data. Indian factories increased their activity in August for the first time in five months, driven by domestic demand and less severe lockdown restrictions. IHS Markit said that India's manufacturing purchasing managers index (PMI) rose to 52 last month, from 46 in July. Economists anticipated a modest increase to 48.2. The 50 mark separates growth from contraction.
IHS Markit economist Shreeya Patel commented:
"August data highlighted positive developments in the health of the Indian manufacturing sector, signalling moves towards a recovery from the second quarter downturn. The pick-up in demand from domestic markets gave rise to upturns in production and input buying."
Domestic Demand Supports Manufacturing Activity
According to the survey, output expanded for the first time since March. The growth in production was boosted by higher demand for Indian goods as a result of the reopening of business operations. Nevertheless, Parel stressed some downbeat aspects as well, saying that delivery times had lengthened to another marked rate considering the disruption caused by the pandemic.
The drop in foreign exports has been a drag on overall new orders, as manufacturers cited lower demand from abroad. Still, new business received by Indian factories increased at the fastest pace since February.
But, as IHS put it, "despite an expansion in new orders, job shedding continued in the Indian manufacturing sector." The market researcher added that the relocation of workers amid the pandemic was often associated with the reduction in staffing numbers.
Yesterday, government data showed that India's economy contracted almost 24% in the three months to June, which represents the first quarter of the fiscal year 2021. The manufacturing sector tumbled 39.3% in the quarter.
As for the future, Indian companies are optimistic for the next 12 months. The sentiment is improving thanks to increased hopes that the pandemic will pass, client demand will return to previous levels.
---