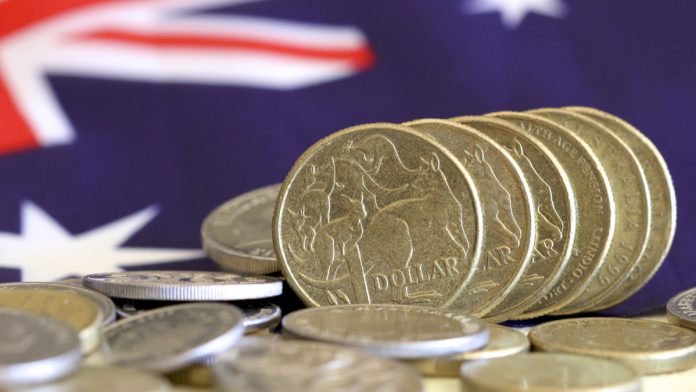 The Reserve Bank of Australia might keep interest rates unchanged at a record low of 0.25 Percent while maintaining its yield curve control policy.
The central bank's comments in recent days suggest that they are content with the current monetary policy and its yield curve control has worked well in anchoring the interest rates. The success will help RBC to stay on the sidelines in the short-term and to continue to wait and watch the economic developments.
"RBA commentary over the past month makes it clear the Board is content with current monetary policy settings. As such, we expect no changes at this week's meeting," TD Securities said in a note on Tuesday
Economic concerns over the re-imposition of lockdown due to the pandemic might be managed through the bond purchase program restarted in August.
RBA might indicate that the recovery from the pandemic impact would be uneven and bumpy, even though the economic slowdown wasn't as bad as estimated.
The market would look out for the central bank's view on the victoria lockdown damages and the exchange rates.
A continuation of the current policy will not have much of an impact on the Aussie dollar pairs. Even then, the RBA might want to talk down the Australian dollar which had seen 1,400 pips rally against the US dollar in the past five-and-a-half months. The bullish momentum might continue as the Fed has recently adopted a more dovish approach to inflation control.
---