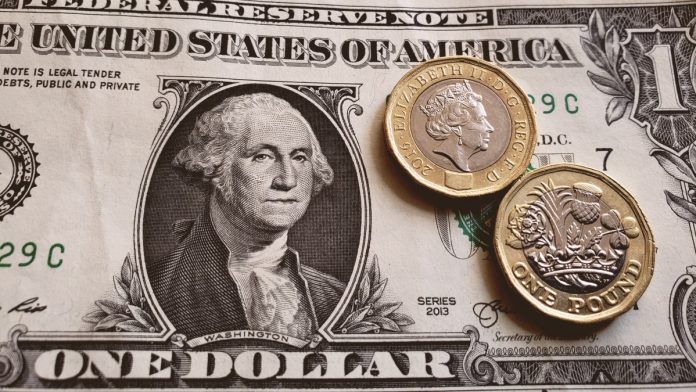 The greenback is heading to a monthly loss for the fourth month running.
The US dollar might record a 1.3 Percent drop in August.
China PMI in focus
The dollar would be ending August with a loss of 1.3 Percent, recording the longest losing streak of four months since the summer of 2017. The Yen shed its volatility after Yoshihide Suga, Chief Cabinet Secretary to Abe, joined the race to be the next Japan PM. The familiar figure in the administration would be pursuing the current policy stance of the Abe government, analysts expect.
The Yen had eased about 0.2 Percent in the Monday morning trading to touch 105.55, after hitting 104.195 on Friday after the news of Abe resignation.
The dollar was steady on Monday morning after witnessing selling pressure last week. The US dollar against a basket of currencies was down by 1.3 Percent and around one Percent against the euro. The dollar index has gone down by around 10 Percent since March.
Analysts believe the dollar has just started its multi-year bear run despite a broad-based risk aversion, global recession and emerging market weakness as the Fed has decided to be very accommodative of the inflation rate. The Fed decision means the interest rates might stay lower for longer than earlier planned.
The euro, on the other hand, has witnessed a very fast run-up and might shed some weight for now but would pursue the current bullishness to touch 1.25 dollars by September 2021.
Whereas, the Yen might touch 100 a dollar and 0.76 dollars by the Aussie.
Sterling was at 1.3358 dollars on Monday morning, and the euro was trading near 1.1921 dollars.
Apart from the Japanese developments, the US opinion polls, Purchasing Managers' Index figures in China and across major economies, as well as Friday's US payrolls number are set to dictate terms in this week trading.
---