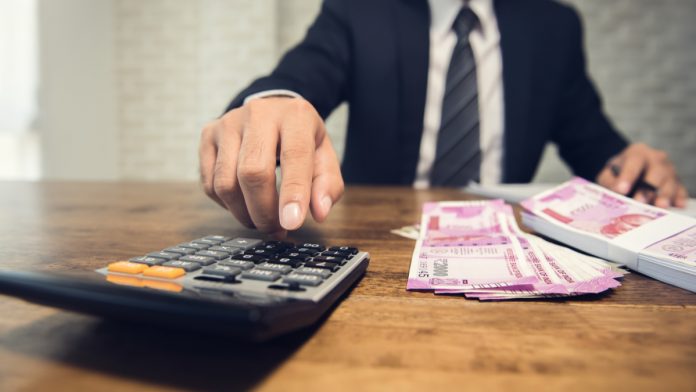 The US dollar is higher against the Indian rupee on Wednesday.
WTO questions Q3 rebound in global trade
White House chief of staff Meadows suggests 'skinny' coronavirus bill
Federal Reserve minutes out later
Dollar index bounces off 2-year lows
USD/INR was higher by 27 pips (+0.37%) to 74.84 as of 3pm GMT. This week the us dollar-Indian rupee exchange rate is almost unchanged, falling just -0.04%.
USD/INR rallied to come just shy of 75.0 before correcting some of the move but remaining up on the day.
INR: WTO questions V-shaped recovery in trade
An update from the World Trade Organisation on its 'goods trade barometer' seemed to rattle global currencies, meaning some demand for the US dollar. The WTO said that indicators it follows suggest only a 'partial' uptick in world trade in the third quarter, adding that an 'L' rather than 'V' shaped recovery is still possible. An 'L' implies world trade would drop but never recover.
The findings are not a huge shock, given that most economists think it will take some time for economic activity to recover for the pandemic, including the resumption of global travel.
The prospect of a smaller – or skinnier – US stimulus bill seemed to lift the dollar, weighing on riskier currencies like the rupee. White House chief of staff Meadows told Fox News that the White House would do an interim 'skinny' coronavirus deal and is looking for the cooperation of Democrats to do so.
USD: Fed Minutes up next
FX markets have been relatively quiet in the run up to FOMC meeting minutes released later on Wednesday. The anticipation for the minutes relates more to a lack of other major data points this week than any expected change to the talking points from central bankers.
The main focus will be on the Fed's outlook for growth, employment and inflation, which likely weighs up the better economic data through July with the ongoing rise in coronavirus cases, which is slowing some States ability to reopen fully. A mention of yield curve control could illicit another turn down in the dollar, but analysts appear to think that unlikely before Congress passes any new fiscal stimulus bill.
---