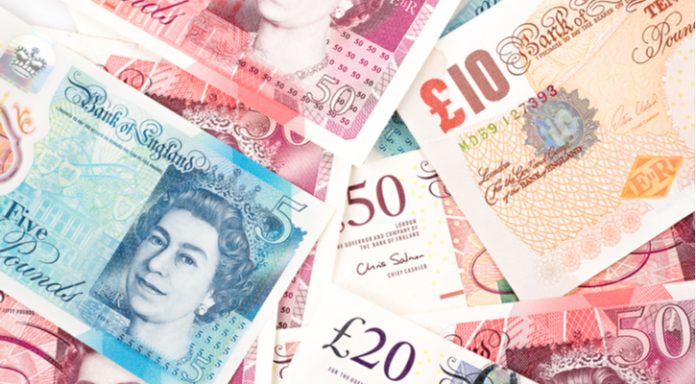 Inflation is on the rise in the UK
GBP/USD above 1.3200
The Headline UK inflation, Consumer Price Index, rose 1 Percent in July, up from 0.6 Percent in June. The July Consumer Price Index, including owner-occupier household costs, went up by 1.1 Percent against June figure of 0.8 Percent. The ONS inflation data showed that fuel costs, clothing and furniture and household goods helped the inflation to keep rising in the reported period.
GBP/USD locked new yearly highs at 1.3267, thanks to the continued weakness in the US dollar. The pair drifted lower on later trading after posting the highs.
On Tuesday, the GBP/USD rose above a basis pennant formation acting as the trend resistance. The pair, from now on, will try to touch 1.3515 – posted in early December 2019 – as a long-term target.
For GBP/USD, 1.3120-1.3140 will act as a support and further-below 20-day moving average and trend support merge around 1.3070 for a good base. Notwithstanding the technical strength, except overbought signal in CCI, FOMC minutes today as well as the UK and US PMIs, due Friday, could spoil the upbeat mood in the pair.
Traders will also be watching out for any clues from the ongoing EU/UK trade talks; any announcement regarding the talk progress will increase the volatility in GBP-pairs.
---