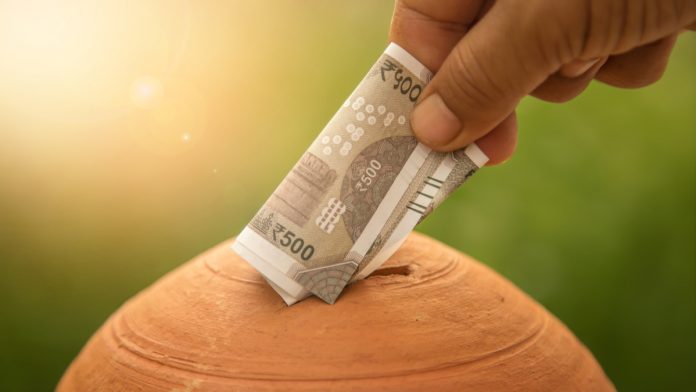 The US dollar is lower against the Indian rupee on Tuesday.
USD/INR was lower by 13.4 pips (-0.18%) to 74.607 as of 3pm GMT. This week the Indian rupee-US dollar exchange rate has fallen -0.36%.
The currency pair dropped steadily through the day, eventually finding a base at one-month lows near 74.6. Yesterday it had fallen -0.17%.
USD: Mnuchin says some states approved for $300 payments
Comments from Treasury Secretary Steve Mnuchin offered the latest insight into the chances of a new US stimulus deal being signed soon, and what it might look like. Mnuchin told CNBC that the US President wants to do more for small businesses, which have been unduly hurt by the pandemic but make up half of employment in the US.
Something of a divide in the approach of Democrats versus Republicans in the latest stimulus bill has been the focus on sending the money to business versus workers. Mnuchin said five states have already been approved for the $300 per week extra unemployment payments, with 19 in process.
The lack of a stimulus deal, rising US election risk and a lack of desire for haven traded are some reasons the US dollar is underperforming.
The only economic data was on housing. July housing starts were better than expected at 1,496,000 versus 1,245,000 expected, up 22.6% month over month. The pandemic caused what seems now to be a temporary blip in the housing market, which is now on fire with people moving to the suburbs to avoid crowded cities and with more flexibility to work remotely without the city commute, all with super low interest rates.
INR: Rupee rises as S&P 500 touches record high
Funds continue to flow into riskier assets, namely the stock markets where today the S&P 500 made a new intraday new record high. Likewise Indian benchmark indices were all pushing higher as foreign investors added funds to Indian equities, creating extra demand for the rupee.
Strength in the Indian rupee came in spite of rising oil prices overnight thanks to reports of high compliance with OPEC+ oil output cuts agreed in July.
---