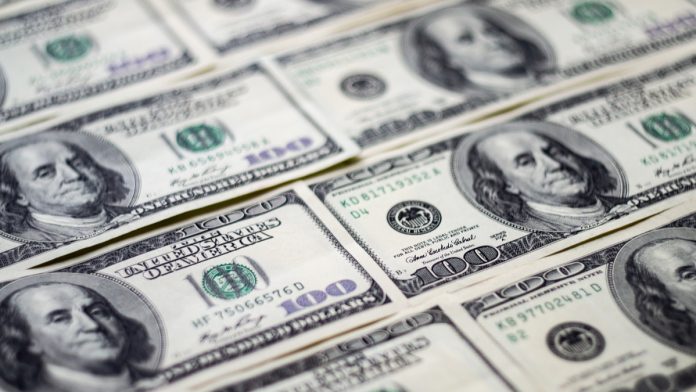 Dollar index near 92.5 area.
Global bull run puts dollar under pressure.
The US docket has July's Housing Starts and Building Permits; followed by Fed's speeches.
The dollar index, DXY, tracking the performance of the US dollar against a basket of currencies, fell to the area near the lowest level in the current year – mid-92.00s.
Dollar Dragged Down As Risk Embraced By Investors
The dollar index fell for a fifth continuous session on Tuesday, taking it near the 2020 lows of 92.50 and opening doors to further weakness.
Despite the ongoing friction between the world's biggest two economies, intensified even today by the new restrictions placed by the Whitehouse on the Chinese tech company Huawei, the investors continue to prefer riskier assets to the US dollar.
The US political scenario is under pressure now with the upcoming Presidential election and the mishandling of the coronavirus by the current administration; this brings more focus to the Democratic National Convention started on Monday and the deadlock in the Congress regarding the fiscal stimulus.
The US trading session will see the numbers on July's Housing Starts and Building Permits and API's weekly data on crude oil supplies. Also, markets will be watching FOMC's permanent voter and dovish member L.Brainard's speech.
USD Way Ahead
The US dollar index is below the 93.00 and is almost on the verge of breaking its lowest level of more than two years – near 92.50.
The big picture tells us that the dovish Fed, heavy toll from coronavirus, political bickering and uncertainty on the domestic as well as on the international front, and signs of stalling of economic revival mostly supports dollar weakness. If the US-China trade war escalates to new turf, it could halt the current risk-hugging sentiments.
---