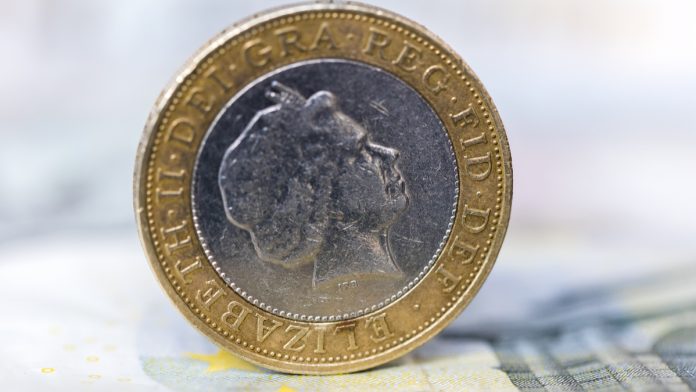 The USD bulls are still under the water despite heightened trade tensions.

British Pound performance depends on renewed Brexit talks.

GBP/USD forms a Bull Flag pattern near a vital resistance area
The risk-averse dollar continued its struggle indicated by the fall in the dollar index, DXY, by 0.3 Percent while the pro-risk Australian dollar climbed to 0.7230.
The US Treasury 10-year yield ducked below 70 basis points while gold and silver traded in the green.
The US housing starts and building permits data for July and API crude oil inventories for the week ending August 14 are both due today.
Brexit Dictates Mood In The Cable
British Pound could be in for some action in coming weeks as the seven-weeks long Brexit talks – between the European Union and the UK starts today.
The action could vacillate between bullishness and bearishness, that is heightened volatility, as there are significant gaps to be filled even though the optimism for a deal is high.
The discussions on the so-called level playing field and fisheries are still a work-in-progress, according to a statement from UK's chief negotiator David Frost.
These issues can even scuttle the trade deal if we believe EU chief negotiator Michel Barnier's warning. He said that the UK's reluctance to play fair on the subject of fisheries could completely block a deal.
The chances of an all-encompassing free-trade deal happening from the meeting, slated to end on October 2, is minimal. There was not much meaningful progress in bilateral trade relations since Britain left the EU on June 23, 2016.
The UK government, led by Boris Johnson, has shown keen interest to reach an ambitious partnership agreement with the EU.
The recent economic downturn has put much at stake for both parties in this negotiation. The recovering economies in both regions desperately need to unshackle from crippling quotas and tariffs.
So, the market expects the negotiations to bring a meaningful result, and this will help the pound against its competitors, especially the dollar; notable progress will soothe market nerves regarding a potential 'no-deal' Brexit.
---