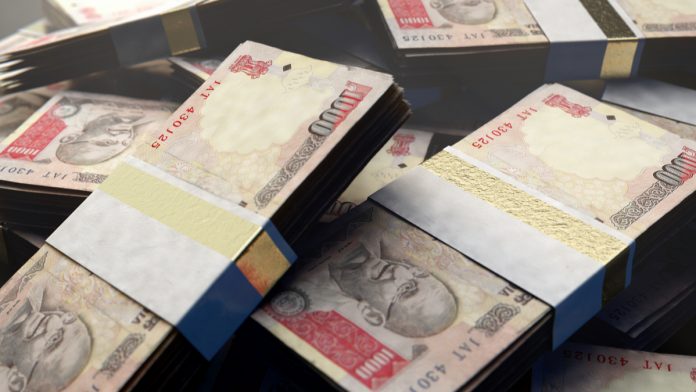 GBP/INR is flashing red in early trading on Friday, after updating the highest level in two years. The price is treating, but the general mood is still bullish for the pound. After an impressive rally at the end of July, the pair has experienced more ups and downs this week, though it is set to end the week higher. Currently, one British pound buys 98.368 Indian rupees, down 0.08% as of 7:10 AM UTC.
On Thursday, both the Bank of England (BoE) and the Reserve Bank of India (RBI) left the benchmark interest rates unchanged, along with the size of the stimulus programmes.
Still, the situation is much worse in India, where the lockdown measures are prolonged to a degree given the increased number of coronavirus cases. Last month, India's consumer confidence dropped to a record low as people are worried about their incomes, jobs, and spending. The sentiment started to worsen when the government introduced the social distancing rules in March. In July, the indicator plummeted to 53.8, well below the 100 mark, which separates optimism from pessimism. The RBI said in its report:
"Consumer perception of the prevailing economic situation, employment scenario and own income was significantly lower than that in May. Most respondents reported a reduction in discretionary spending."
Meanwhile, inflation keeps rising, which makes it difficult for the central bank to reduce rates further.
The only positive thing about the sentiment survey is that Indians hope for a rapid recovery next year. People are cautiously optimistic that 2021 would bring more stability.
UK Economy Gradually Recovers
As for the UK, the economy is showing signs of recovery, as the government led by Prime Minister Boris Johnson has been gradually lifting restrictive measures.
The decline in the labour market eased in July, according to the Recruitment and Employment Confederation (REC) and KPMG. Still, the outlook isn't encouraging, as most companies expect a wave of redundancies.
Elsewhere, the construction sector increased at the fastest pace in about five years last month. Nevertheless, there is still much room until output reaches pre-COVID levels.
IHS Markit said that Britain's construction purchasing managers index (PMI) rose to 58.1 in July from 55.3 in June, beating analysts' forecasts.