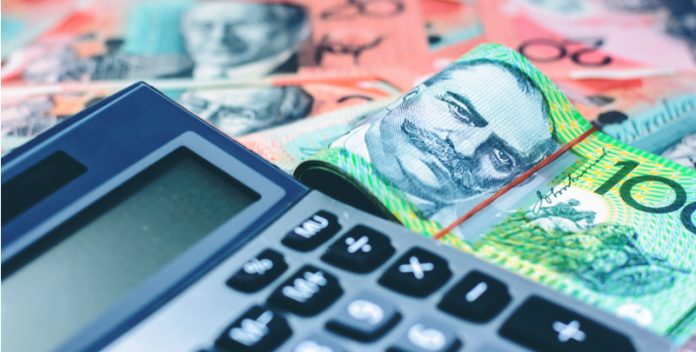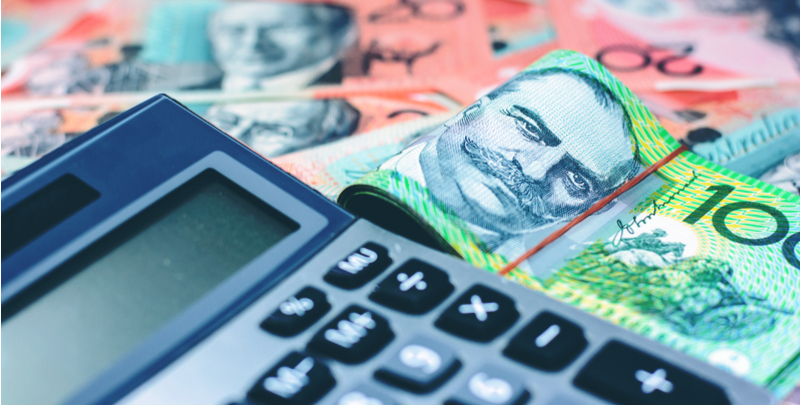 AUD/USD tests intraday low
China trade balance beats estimates by a wide margin.
Traders await a vital US job number today along with a stimulus deal
AUD/USD didn't benefit from the trade balance surprise posted by Australia's largest trading partner – China. The pair traded weak in the Asia-Pacific trading session, falling to 0.7215, down 0.30 Percent; it has been recently sandwiched between 0.7210 and 0.7220 after retracing from an 18-month high.
China's latest Trade Balance – for July – surprised on the export front: clocking 442.23 billion Yuan, a rise of 10.4 Percent, higher than the estimate of 2.3 Percent and 4.3 Percent growth clocked in the prior month.
But, the growth in imports was a moderate 1.6 Percent still above -0.7 Percent consensus—the earlier reading was at 6.2 Percent growth.
In the US dollar terms, the Trade Balance rose by 62.33 billion dollars, up 7.2 Percent, surpassing consensus estimates of 42 billion dollars. Imports fell by 1.4 Percent, disappointing the market expectations for a one Percent jump.
AUD/USD pair was also affected by the cautious approach ahead of the key US employment figures due later in the day. The Nonfarm Payrolls is expected to be 1600K, weaker than 4800K in the earlier month.
The US lawmakers haven't made much progress in agreeing to a coronavirus package, a key milestone for the market as the US economy remains weak – especially the jobs.
Other factors adding to the worries for the dollar, trading near two-year lows, are the US-Canada differences over the aluminium tariffs and the latest criticisms against Chinese apps like TikTok by the US administration.
The S&P 500 Futures was trading down 0.37 along with a weak Asian market.
AUD/USD traders will be tuning-in on the US job numbers and stimulus news for further action on the pair.
---