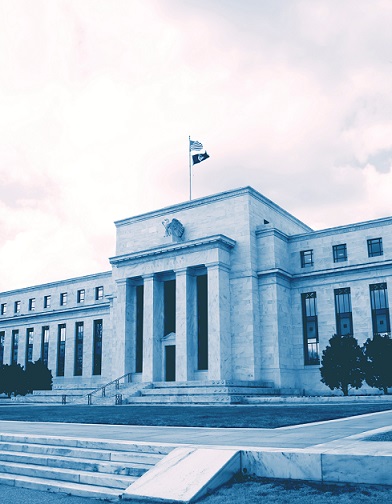 Euro (EUR) climbs supported by significantly better than forecast Spanish retail sales
German GDP data tomorrow will help investors gauge the hit from the pandemic
US Dollar (USD) slips ahead of Federal Reserve monetary policy announcement
Fed expected to keep dovish stance as covid cases hamper economic recovery and as Congress fail to agree on more stimulus
The Euro US Dollar (EUR/USD) exchange rate is pushing higher, paring losses from the previous session. The pair settled on Tuesday -0.3% at US$1.1716 in its first losing session since 17th July. At 07:45 UTC, EUR/USD trades +0.3% at US$1.1750.
Spain has been under the spotlight in recent sessions amid fears of a second wave hitting the tourist sector in peak season. The British government has removed Spain from the safe destinations list and Germany has also warned on travel to Spain. Spanish unemployment ticked higher to over 15% despite a government job retention programme running.
However, retail sales for the Iberian Peninsula proved to be a bright spot. Sales declined -4.7% year on year in June, a vast improvement on the -18.9% decline in June. Analysts had expected a -13.7% decline.
Looking ahead German GDP for the April – June period is due to be released tomorrow and could shed some light as to the extent of the coronavirus impact.
Attention will now turn to the Federal Reserve. The US central bank is not expected to adjust monetary policy. However, it is expected to stick with a dovish stance as rising coronavirus cases in the US look to undermine the fragile economic recovery.
Florida has reported a fresh record number of daily coronavirus cases, whilst Texas has crossed the 400,000 total infections level, consumer confidence has declined, and the labour market recovery has stalled. With the picture deteriorating pressure is increasing on Congress to agree to a new stimulus deal before the additional unemployment benefit booster expires on Friday.
So far discussion between Republicans and Democrats have failed reach an agreement. US Treasury Secretary Steve Mnuchin has said he is doubtful whether a deal will be reached by Friday.
With cases rising and any government fiscal stimulus package still looking to be some way off the Fed is likely to express its willingness to do more, which could drag the dollar lower.
---