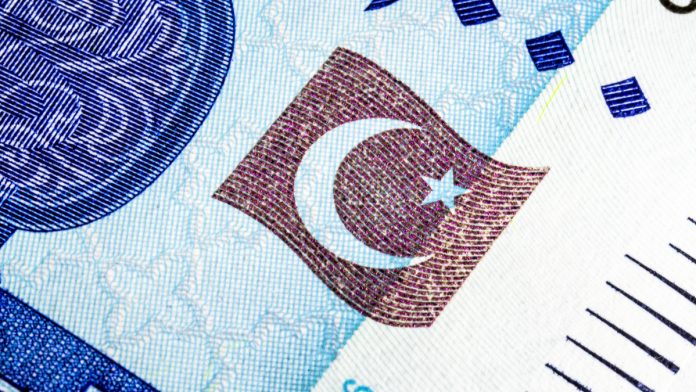 Pakistan Rupee (PKR) supported by announcement of $750 million in financing from WB and AIIB
US – Chinese tensions drag on risk sentiment as China closes US consulate in Chengdu
US Dollar (USD) trades broadly lower versus major peers amid concerns over the economic recovery as labour market stalls
US PMI data is expected to show expansion in both service and manufacturing sector and could alleviate fears
The US Dollar Pakistani Rupee (USD/PKR) exchange rate continues to trade at 168.12, a level that it has settled at each day across this week. This is just shy of the all time high of 168.75 reached on Wednesday.
The mood in the market has soured as US – Chinese relations worsen. China has confirmed that it has ordered the closure of the US consulate in Chengdu in retaliation for Trump closing the Chinese consulate in Houston. Fears are growing that the Phase 1 trade deal could collapse as relations between the two powers deteriorate. This is weighing on risk sentiment.
On a positive note, the World Bank will extend financing of $500 million to enhance policy and institutional framework in Pakistan as part of a stabilisation drive. The announcement comes in addition to the $250 million financing agreement with the Asian Infrastructure Investment Bank.
The total $750 million will be disbursed in a matter of days and is expected to strengthen foreign exchange reserves.
The US Dollar has traded lower versus its major peers across this week and is once again out of favour on Friday. Concerns over the economic recovery in the US dominate as America struggles to contain the coronavirus pandemic.
Data on Thursday showed that the recovery in the US labour market was stalling. The number of Americans signing up for unemployment benefits increased on the previous week for the first time since March. Initial jobless claims increased 1.4 million, compared to 1.3 million the previous week as parts of California and the sunbelt went back into lockdown. Fears are growing that economic data could start deteriorating as covid numbers rise.
Looking ahead US PMI data will be in focus and could help to boost sentiment if it shows that the US recovery is still on track. Analysts are expecting activity in both the service sector and the manufacturing sector to grow.
---