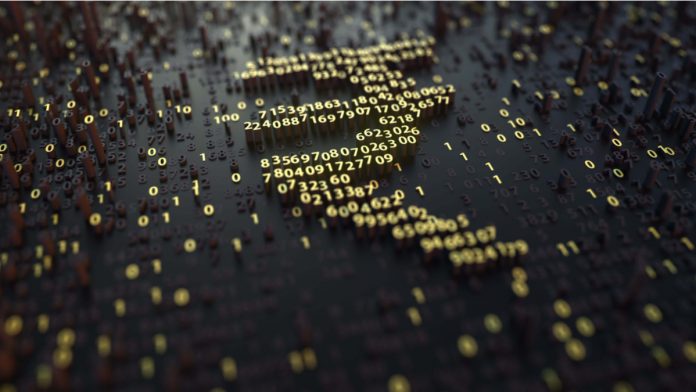 GBP/INR continues to advance on Tuesday, though the increase has slowed down. Currently, one British pound buys 94.805 Indian rupees, up 0.07% as of 6:40 AM UTC. Yesterday, the pair gained 0.45%. As the price is getting closer to 95.000, it will face more resistance.
There are no economic reports and any suggestive fundamentals these days, so the sterling is increasing on investors' perception that India's struggle is more severe due to the lockdown measures.
Yesterday, UK Prime Minister Boris Johnson came back to work after fighting the COVID-19, which acted as a bullish signal for the pound. He said that easing restrictions would be too risky at the moment, and urged citizens not to lose patience.
Rating Agencies Continue to Cut India's GDP Forecasts
In India, rating agencies and economists continue to discuss the effect of the global pandemic and domestic measures to curb the spread of the virus. Indian rating agency CrisinNSE said yesterday that it cut its economic growth forecast by half, to 1.8% for the fiscal year 2020-21. It also anticipates total losses of 7,000 per person due to the disastrous measures. In late March, the agency projected a growth of 3.5%. The agency urged the government to boost support and blames it for the economic collapse. The report reads:
"Lockdowns are showing a disastrous impact on the economy and could lead to a permanent loss of GDP, unemployment and poverty, despite relief packages."
Another local rating agency, India Ratings and Research also cut its GDP growth forecast for the fiscal year 2021. The agency expects growth of 1.9%, the lowest in about three decades.
The Indian government has introduced the 40-days lockdown measures until May 3 to keep the virus under control.
Recently, Reserve Bank of India (RBI) Governor Shaktikanta Das stressed the need for fiscal measures to stimulate the local economy. He told Cogencis that the government was working on an economic package to offset the impact of COVID. He said:
"Fiscal measures are important. Whether it relates to fiscal deficit or liquidity or any other extraordinary measure, it has to be applied in time, and the exit also has to be made in time."
---