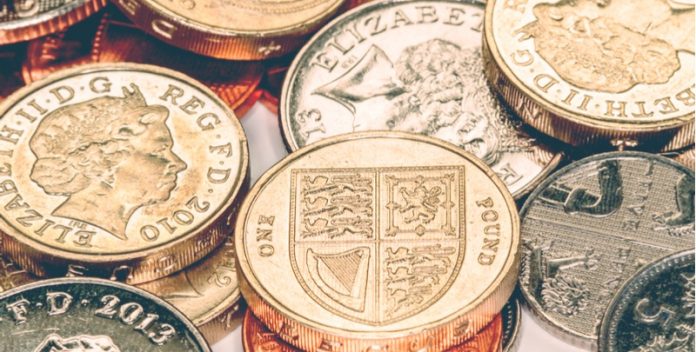 GBP/AUD continues to decline on Tuesday, though it was slightly bullish in the morning. Currently, one British pound buys 1.9214 Australian dollars, down 0.03% as of 7:15 AM UTC. If the pair flashes red at the close of the session, this will be the tenth bearish day in a row. In the morning, the price peaked at 1.9287. However, it started to drop after testing the resistance line of a downtrend that began on April 16.
The Aussie is doing better because Australia has way fewer COVID-19 cases and deaths compared to the UK and other developed economies.
Australia's NSW Eases Some Restrictions
Officials of the New South Wales state, Australia's most populous state and the home of about half of the country's COVID-19 cases, said earlier Tuesday that it would ease some social distancing restrictions. Beaches reopened, and two adults may visit another person's house from Friday as the widespread testing is expected to support the decline in new cases.
NSW Premier Gladys Berejiklian told the media:
"For many people, they've been cooped up in their homes for a number of weeks, and with the exception of exercising, medical needs or buying what they need to or going to work, many people have been isolated in their homes."
Starting with Friday, two adults will be able to visit anybody else in their home, the official added. This will reduce social isolation and improve morale and everybody's mental health.
Australia has reported 6,725 cases of COVID-19 and 84 deaths. Elsewhere, the UK's death toll has surpassed 21,000.
The government's new COVID tracing app continues to exceed all expectations, with about 2.5 million citizens already downloading it. Health Minister Greg Hunt said that the response was extraordinary.
The Aussie also benefited from China's factory activity data. Economists anticipate that China's official manufacturing purchasing managers index (PMI) might have increased for the second month in a row in April, as more companies reopen their operations. The manufacturing PMI might slow to 51 in April, from 52 in March. The 50 mark separates growth from contraction.
---