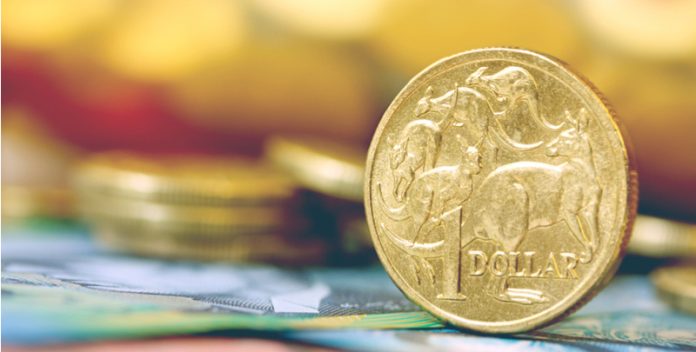 GBP/AUD continues to decline for the ninth session in a row. The sterling can't find any way to resist the Aussie. The pair is now trading at 1.9245, down 0.52% as of 6:50 AM UTC. During the last 18 trading sessions, the price closed in the green only once – on April 15. Today, the pair has tumbled to the lowest level since February 13 and found some support near 1.9200. If it breaks below it, investors might test 1.9000 later this week.
Thus, the pair has departed from the highest level in over four years hit last month. While Australia couldn't avoid the coronavirus outbreak, it has reported much fewer cases compared to the UK and other European countries.
As of today, Australia has reported over 6,700 cases and 83 deaths. Elsewhere, the UK is in the top 10 with 152,840 cases and over 20,000 deaths.
The UK Prime Minister himself had struggled with COVID-19 and even reached the intensive care unit. Boris Johnson is about to return back to work today.
Australian Govt Launches COVID Tracking App
The Aussie has been increasing on optimism that the country would manage to address the outbreak, even though economists admit that the recession might be on the horizon.
The Australian currency has gained more confidence after the country launched an app to track COVID patients. Investors hope that the solution will have a substantial effect on curbing the outbreak.
Australia's Prime Minister Scott Morrison said that the tracking app wouldn't be mandatory to download, but it might play a key role in lifting some of the social distancing restrictions. As of now, over one million citizens have already installed the app on their smartphones despite privacy concerns.
Health Minister Greg Hunt seemed to be surprised by the rapid uptake in the tracing app, praising those who downloaded it. He told Sky News that the number of downloads in the first five hours surpassed the figure officials expected in the first five days.
"We had in our quiet hopes thought that we might get to a million in five days. We were lucky enough to get there in five hours," Hunt said.
---