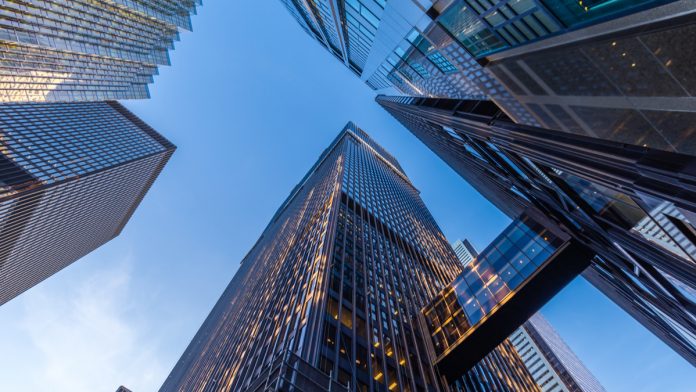 GBP/CAD is declining for the fourth session in a row, as the UK is releasing economic updates filled with "record low" figures while oil prices are recovering. Currently, one British pound buys 1.7346 Canadian dollars, down 0.18% as of 9:45 AM UTC.
The pound extended the downtrend after the UK's Office for National Statistics (ONS) said that retail sales dropped last month by the most on record. Sales volumes fell 5.1% in March compared to February. Analysts expected a decline to 4.0%. Sales of foods and alcohol, which surged a record 10.4% and 31.4%, respectively, couldn't offset the decline in sales of clothing and other goods.
UK Retail Sales to Extend Decline in April
Last month, the UK government led by Prime Minister Boris Johnson shut down entire industries in an effort to curb the spread of the coronavirus. Because of the lockdown measures, the British economy is about to experience the worst crisis in over 300 years, according to policymakers at the Bank of England (BoE).
Thomas Pugh, an economist with Capital Economics, commented:
"With widespread lockdowns only beginning around the middle of March, retail spending looks like it will fall by much more in April. […] Clearly there is huge uncertainty as to how deep the downturn proves and how long restrictions remain in place, a fall in the region of 25% in GDP over the next few months seems likely."
The core retail sales, which doesn't include fuel sales, declined by a record 3.7% in March.
In annual terms, total retail sales dropped 5.8% while core retail sales fell 4.1%.
Earlier Friday, GfK said that consumer confidence in Britain maintained at the lowest level since 2009 after plunging to -34 at the end of March. That was the biggest decline in over 45 years.
GfK surveyed about 2,000 people at the request of the European Commission.
Elsewhere, the Loonie found support in rebounding oil prices, with both Brent and WTI futures extending yesterday gains after historic declines earlier this week. The market reacted to Kuwait's decision to join oil producers and cut output.
---