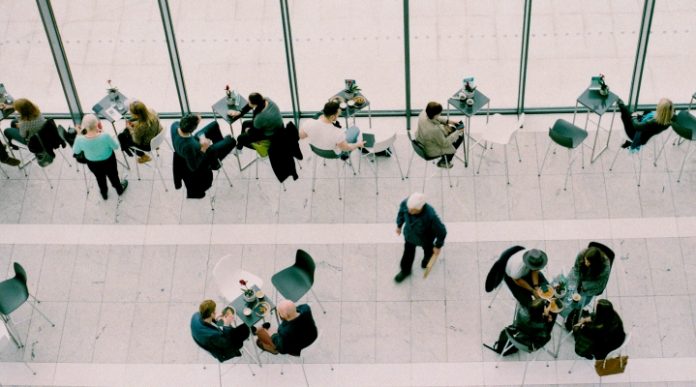 The Hungarian Forint is gaining versus the US Dollar, snapping a three-session losing streak. The Forint settled on Thursday at 331.81, after losing 0.5% in value.
At 09:45 UTC, USD to HUF is trading -0.4% at 331.25. This is mid-way between the daily traded range of 330.85 – 333.32.
USD/INR: PM Viktor Orban Announces Reduced Measures
The Hungarian Forint is strengthening on Friday despite a broad risk off sentiment in financial markets. The Forint is finding support from an announcement that the lock down restrictions in Hungary will be eased. Hungary's Prime Minister Viktor Orban revealed that the current lock down restrictions, which impose a blanket curfew across the population will be replaced with a more focus approach from early May. This new approach will aim to protect the elderly, the sick along with those living in big cities. These are the groups that the government considers more at risk.
The easing of lock down measures is good news for the Hungarian economy, which will be able to slowly fire up.
The International Monetary Fund warned that the Hungarian economy will contract by -3.1% this year, down from growth of 3.3% previously expected. Meanwhile the IMF also predicted that unemployment will rise to 5.4%.
US Drug Trial Failure
The US Dollar was trading broadly higher versus its peers, although lower versus the Forint, as risk sentiment deteriorated. News that the clinical tests on remdesivir hadn't been successful dashed hopes of a vaccine and boosted demand for safe havens.
There had been widespread optimism that Remdesivir could treat covid-19. However, the test report mistakenly uploaded by the World Health Organisation showed otherwise.
A vaccine is really the only way that global economies will be able to return normal. Without a vaccine, social distancing measure is some form are expected to continue for many months.
The disappointing news on the drug came after data showed that 26 million Americans have filed for unemployment benefits over the past 5 weeks.
Today, US Dollar investors will look towards the release of US durable goods data and consumer confidence figures. Analysts are expecting both readings to be dismal.
---