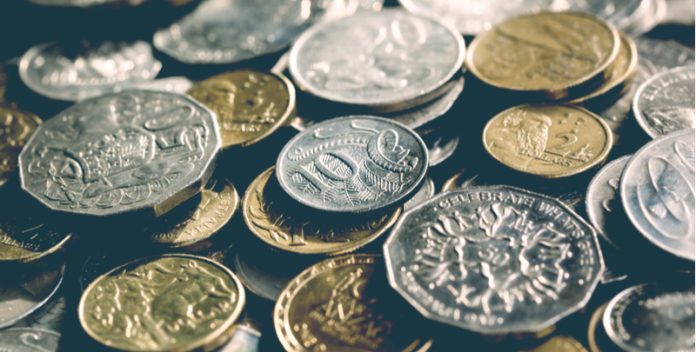 GBP/AUD is bearish in early trading on Thursday, though the pair started off on the right foot. Currently, one British pound buys 1.9458 Australian dollars, down 0.20% as of 6:35 AM UTC. A few hours ago, the pair hit a daily peak at 1.9599. The price is trading very close to the lowest level since March 5.
Both the British and Australian economies are greatly affected by the COVID-19 pandemic. However, Australia has much fewer cases and deaths caused by the new coronavirus. Despite this, the economic activity has been slowing at a fast pace and chances are that Australia will see its first recession in about three decades.
Earlier Thursday, IHS Markit released the purchasing managers index (PMI) figures for the manufacturing and services industries. The preliminary reading of the services PMI showed a steep decline to 19.6 in April from 38.5 in March. The 50 mark separates growth from contraction.
The research firm explained that business shutdown and social distancing measures meant to curb the pandemic resulted in dramatic declines in business activity and new orders across services firms. Companies cut their employment for the third month in a row. Input costs dropped for the first time in four years.
The flash manufacturing PMI fell to 45.6 in April from 49.7 in March. Output fell for the eighth consecutive month and hit a record low since the survey started about four years ago. The pandemic affected customer demand.
Australia's Composite PMI Drops to 22.4
The composite PMI, which merges both the manufacturing and services sectors, tumbled to 22.4 from 39.4 in March.
Gareth Aird, head of the Commonwealth Bank (CBA), which provides data for IHS Markit's report, commented:
"This is an astonishing result. The collapse in the headline index reflects the severe contraction in economic activity currently taking place."
The Aussie hasn't paid much attention to the PMI data, probably because the markets wait for the final readings to make a conclusion. The Australian currency was boosted yesterday by a record increase in retail sales last month, also according to preliminary data. However, the trend will surely reverse in April.
---