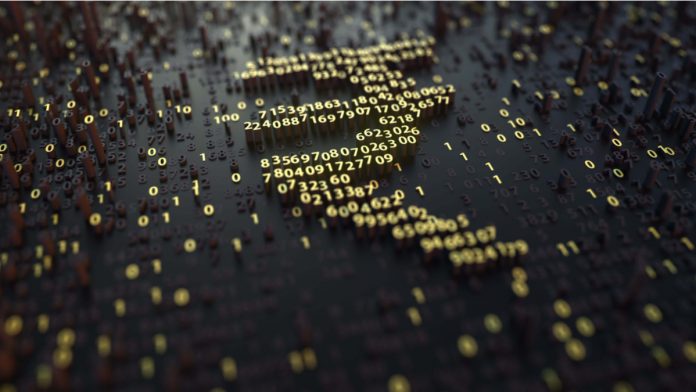 GBP/INR continues its bearish stance, though it faces strong support at about 94.000. Currently, one British pound buys 94.079 Indian rupees, down 0.06% as of 6:00 AM UTC. The pair has been pointing downward for the whole week. If it breaks below 94.000, the next support level will be at about 93.000.
Both the British and Indian economies are struggling with the coronavirus crisis, so the price action is following technical analysis hints at the moment.
UK Is Facing Worst Crisis Since WW2
The UK is about to experience its worst recession in peacetime, according to a Reuters survey. Last month, the British government shut down entire industries and introduced social distancing measures. Economists expect that the gross domestic product (GDP) would contract by 13.1% in the current quarter, which will be the biggest drop since World War Two.
Paul Dales of Capital Economics commented:
"The coronavirus crisis is delivering an unprecedented hit to GDP that the economy will take many years to recover from."
According to the poll, economists anticipate that the GDP would grow 6.3% in the third quarter and 3.3% in the fourth quarter. However, 90% of the respondents admitted that the second-half figures might be much lower.
Andrew Brigden, chief economist at Fathom, stated:
"If COVID-19 returns with equal, or greater vigour, such that the initial drop in output sticks for several quarters, then it is hard to see a severe financial crisis being avoided."
The worst-case scenario pictured by economists is a 15% contraction in the current quarter and 11.4% contraction for the year. The best case is a 5% contraction in 2020 and a growth of 4% in 2021. The most pessimistic economists anticipate a 35% contraction this quarter.
Fitch Cuts India's Growth Forecast
India is also greatly affected by the global pandemic. Earlier Thursday, rating agency Fitch cut India's GDP growth forecast to 0.8% in the current 2020-21 financial year. Thus, the economic growth will slow significantly compared to the previous fiscal year at 4.9%. Nevertheless, India's GDP might rebound to 6.7% in the next financial year, Fitch said in its Global Economic Outlook.
---