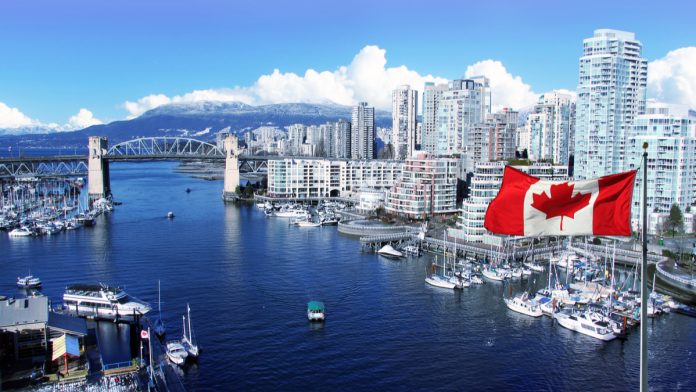 GBP/CAD is showing intraday volatility, but the pair has been moving sideways since the beginning of the month. Currently, one British pound buys 1.7512 Canadian dollars, down 0.45% as of 11:30 AM UTC. Earlier today the price has peaked at 1.7629 after rallying amid tumbling oil prices.
Nevertheless, the Loonie recovered recent losses against the sterling and even has secured a considerable gain as of now. However, it's only because the pound is among the weakest majors at the moment. The Canadian dollar is still flashing red against the US dollar and euro.
UK Unemployment Unexpectedly Increased in February
The pound has dropped after the Office for National Statistics (ONS) said that UK unemployment increased even before the coronavirus was considered a threat. The ONS data showed that the jobless rate in the three months to February surprisingly increased to 4.0% from 3.9%, while analysts expected no change.
Salary growth slowed much faster than expected, declining to an annual pace of 2.8% in the three months to February, which is the lowest figure in about two years. In January, the rate of wage growth was at 3.1%.
Nevertheless, the employment rate, which touches upon the proportion of the workforce in jobs, was at 76.6%, which is a new record high.
The increase in the number of Britons on companies' payrolls slowed to 0.8% last month from 1.1% in February, according to early tax data that was published sooner than usual.
Last week, the Office for Budget Responsibility (OBR) said that unemployment could surge to 10%, suggesting that an extra 2 million people might be out of work if the lockdown measures continue until June.
Paul Dales, chief UK economist at consultancy firm Capital Economics, predicts that UK jobless rate would peak at 9%, saying:
"The small crack evident in the latest batch of labour market data may soon turn into a chasm."
Recently, the ONS said that about 25% of British firms were forced to temporarily close by early April, while the rest of companies had on average put 20% of workers on leave.
Canada is about to publish retail sales data today, which will add to the intraday volatility.
---