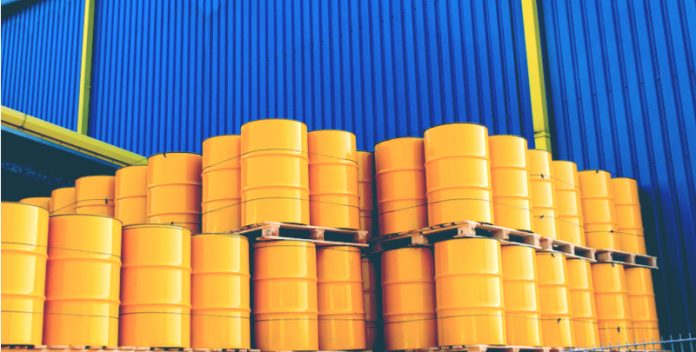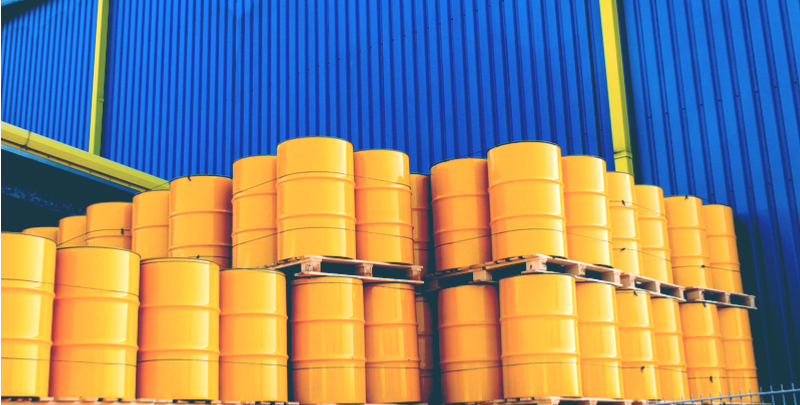 The British pound is lower against the Swiss franc on Tuesday.
An unprecedented financial mess in global oil prices has roiled market sentiment so currencies perceived as riskier like the pound are all pointed sharply lower, while havens like the Swiss franc are gaining.
There was some more tentatively good news on the progress of European nations easing coronavirus lockdown restrictions but that has been put to one side as markets worry about the state of energy markets.
GBP/CHF was down by 138 pips (-0.73%) to 1.1896 as of 3pm GMT.
The currency pair took out the 1.20 level with ease, falling sharply to below 1.19 as the day went on. Yesterday the exchange rate had fallen -0.43%, meaning a weekly decline of -1.63%.
Pound slumps as markets fear oil price tumoil
The kind of financial dislocations taking place in an important global market like crude oil has the potential to spin out of control, taking other financial markets with it. The importance of the financial industry in London to the British economy makes the pound particularly exposed to market turmoil like is currently being seen in oil markets.
Adding to the woes for the pound, which was already under pressure were comments in a podcast from the Bank of England's Chief Economist Andy Haldane. Haldane said first half UK growth figures are set to be 'pretty ugly'. His comments will renew fears about what economic impact of the strict and ongoing lockdown in the United Kingdom will have on the economy.
Swiss franc gains as a haven
US crude oil for May delivery which expires today traded as low as minus $40 per barrel. That is the first time futures markets have ever recorded a negative oil price. The new front month contract as of today which is for June delivery cratered over 40% just today and remains incredibly volatile with a strong likelihood of more negative prices to follow without some big intervention by exchanges like the CME or some other institution.
---