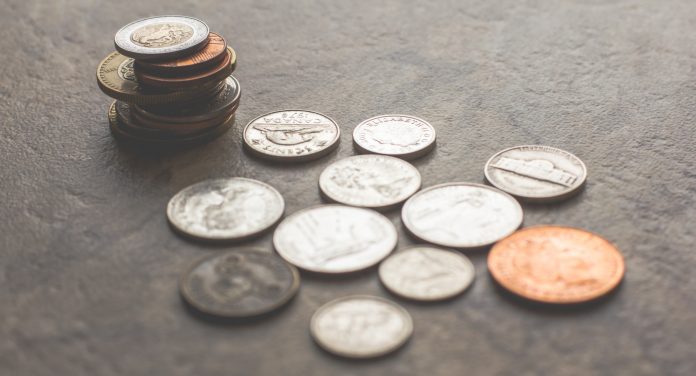 The British pound is lower against the euro on Monday.
The euro was getting a lift from more plans to gradually reopen several economies across Europe. Germany will allow small businesses including car dealers to reopen as of Monday.
The pound was being held back amid mounting criticism of the UK government's pandemic response and as post-Brexit trade negotiations restart this week.
Pound versus Euro was lower by 47 pips (-0.41%) to 1.1457 as of 3pm GMT.
GBP/EUR struggled to make headway above 1.15 and eventually dipped below 1.145. Last week the exchange rate appreciated +0.94%.
British pound falls with UK pandemic response under fire
The restarting of post Brexit trade negotiations between the EU and UK has added to a negative tone in the pound at the start of the week. Negations being able to start is good news after weeks of inaction caused by the coronavirus lockdown.
But British chief negotiator David Frost last week reiterating that there are no plans to extend the transition period has knocked down one of the pillars that were arguably upholding the pound since it bottomed on March 19. It was already a tight deadline so there had been some speculation that the government would be forced to request an extension, or would at least accept the EU's request for one.
Euro trades higher as Germany partially reopens economy
Gains in the euro came as the growth in virus cases in the continent continues to slow and as more countries gradually reopen from strict lockdown measures. On Sunday Spain reported 410 new virus cases, its lowest in a month.
As Europe's biggest economy, there has been some support to the economy from Germany well-regarded handling of the pandemic. The death rate among cases is among the lowest in the world, as is the number of cases per capita. Retail spaces under 800 square metres alongside car dealerships, bike shops and bookstores will be reopening. The smaller stores are being allowed to reopen first since they will typically have a smaller footfall and are less likely to have the financial resources to withstand a longer shutdown.
---