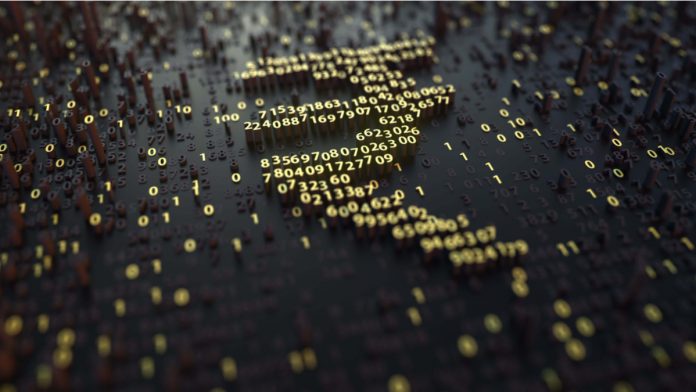 The Indian Rupee is trading flat versus the US Dollar at the start of the new trading week, after weakening by 0.88% across the previous week. The Indian Rupee closed on Friday at 76.55.
At 11:25 UTC, USD/INR was trading at the same level that t closed the previous week, at 76.55. This is approximately mid-way through its daily traded range of 76.30 – 76.68 as investors mull over the easing of India's lock down and as investors look towards the US for another aid package.
India Relaxes Strict National Lock Down
The Indian Rupee is trading flat on Monday, shrugging off the phased reopening on the Indian economy. Some shops and businesses opened in rural Indian today, as part of a staggered exit strategy from lock down. Around 4000 factories resumed operations in Gujarat, one of the most industrialised regions. The lock down, which has run for over 3 weeks has left millions out of work and with food shortages, as many criticised the "one-size fits all lock down".
The Indian economy was growing at its weakest pace in over a decade prior to the covid-19 outbreak. The IMF now expect GDP of 1.9% in Indian this fiscal year.
The move to reopen the economy comes as India has 17,638 coronavirus cases and a total of 143 fatalities.
Also underpinning the Indian Rupee was news that China, India's largest trading partner, cut its benchmark lending rate, as expected. The move by the People's Bank of China will reduce borrowing costs for companies and help prop up the coronavirus hit economy. This is good news for India, who has seen international demand take a hit.
More US Stimulus To Come?
The US Dollar is trading broadly higher versus its peers as doubts rise over the lock down exit strategy in the US. The number of coronavirus deaths reached 41,000 and the number of cases hit 771,980. However, there are signs that the US is peaking. Meanwhile governors and the Federal government clashed over how to exit lock down.
Investors will now turn towards Capitol Hill amid reports that the Democrats and Republicans are close to agreeing to additional stimulus measures to prop up individuals and small businesses affected by the covid-19 outbreak. This would be in addition to the $2.2 trillion package agreed earlier in the month. More stimulus could help ease demand for the safe have dollar.
---