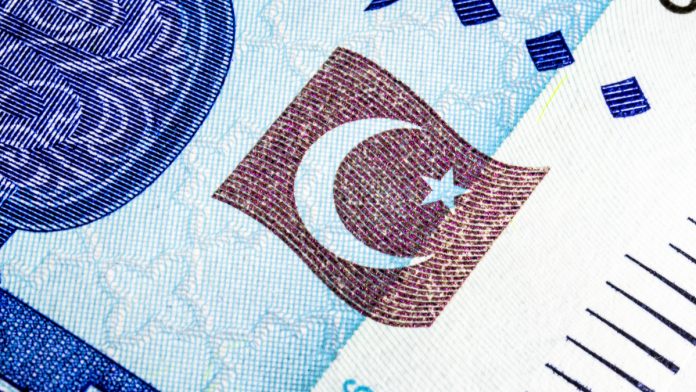 The Pakistani Rupee is strengthening versus the US Dollar for a second straight session on Monday. The Pakistani Rupee strengthened by 0.5% on Friday to close at 166.25, resulting in the Rupee gaining 0.4% versus the greenback across the previous week.
At 10:15 UTC, USD/PKR is trading -1% lower at 163.60 as the Rupee continues to move away from its all time low of 168.42 hit just over three weeks ago.
More Aid Lifts Rupee
The Pakistani Rupee is trading on the front foot after the International Monetary Fund (IMF) approved a $1.4 billion aid package to Pakistan to help it address the economic fallout from the coronavirus outbreak. The coronavirus outbreak is having a significant impact on the Pakistan economy as both domestic and international demand dry up. This is severely affecting growth and is putting significant strain on external financing.
The emergency fund, under the IMF's Rapid Financing Instrument, comes as Pakistan authorities increase spending on public health and strengthening social safety net programmes.
The approval from the IMF comes as the group's latest report into the economic situation in Pakistan led the IMF to conclude that Pakistan will miss all economic targets during the ongoing fiscal year owing to the covid-19 outbreak. The IMF now projects that budget deficit will balloon to Rs4 trillion, up from a previously projected Rs3.2 trillion.
Pakistan has been included in a list of countries which can benefit from a G20 relief package. This will include a suspension of debt service payments for a limited period of time.
These updates come as the number of coronavirus cases moved closer to 8000 on Sunday, with 514 new cases reported in the last 24 hours. The total number of fatalities has reached 159.
US Dollar Looks To Capitol Hill
The US dollar is advancing amid growing doubts over its exit plan. Clashes between governors and the federal government have raised questions over how quickly the US economy will fire back up and be ready for businesses.
Investors will now look across to Capitol Hill for any signs of approval of an additional rescue package for individuals and small businesses, following on from the $2.2 trillion rescue package announced earlier in the month.  The prospect of more dollar flooding into the system could ease demand for the greenback.
---