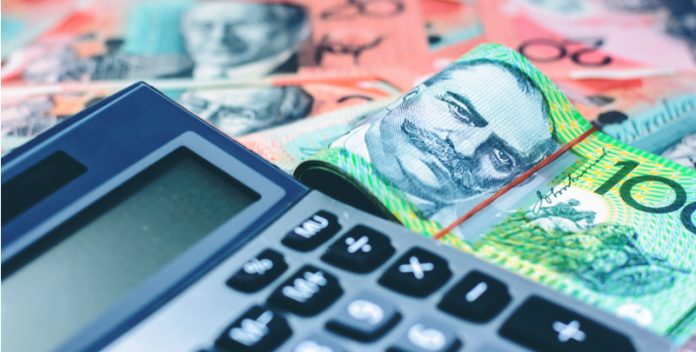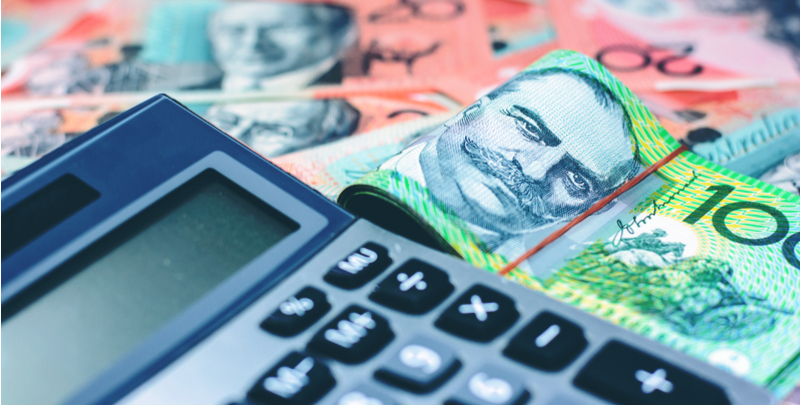 GBP/AUD extends losses in early trading on Friday, after dropping by 0.87% yesterday. Currently, the pair is trading at 1.9639, down 0.18% as of 7:10 AM UTC. The pair has been trading at around 1.9600 for hours, which demonstrates this is a strong support level.
The pound is under pressure as economists expect the UK gross domestic product (GDP) to see record contraction amid the lockdown measures meant to fight the coronavirus outbreak. Yesterday, the British Retail Consortium (BRC) said that retail sales plunged 27% in the two weeks to April 4 compared to the same period last year. Separately, the Office for National Statistics said that one in four British companies had temporarily closed trading during the lockdown period.
Pessimism intensified after investors found out that the government would extend the lockdown for three more weeks. UK foreign minister Dominic Raab said yesterday:
"Relaxing any of the measures currently in place would risk damage to both public health and the economy. Based on this advice… the government has decided that the current measures must remain in place for at least the next three weeks."
Aussie Responds to China's GDP Data
Besides a weakening pound, the Aussie is getting traction after China released its GDP data. China reported its first economic decline on record, as the GDP contracted in the first three months by 6.8% year-on-year, while analysts expected a decrease by 6.5%.
However, in quarterly terms, the economy performed better than expected, as the GDP contracted by 9.8% against the predicted contraction of 9.9%. Also, industrial production fell only 1.1%, while analysts anticipated a decline by 7.3%.
The urban unemployment index in March was 5.9%, according to official data, which is down from a record high at 6.2% in February.
China is Australia's largest trade partner, which is why the Aussie responds to any economic updates from Beijing. However, it's worth mentioning that analysts are often skeptical about China's official data.
While some economic indicators point to recovery, some economists warn that there is a demand shock in China that could add to the negative effect of recent supply disruptions. TS Lombard's China economist Bo Zhuang commented:
"The internal demand shock was massive. That tells us that after coronavirus, even after the lockdowns have been lifted, people are cautious to consume. Shopping malls are open but they are not consuming, and that is the key."
---