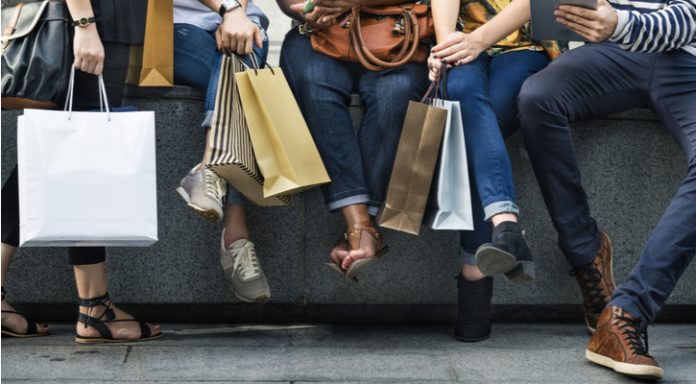 The Pound is edging lower in early trade on Wednesday, after surging 0.9% across Tuesday's session. The Pound versus US Dollar exchange rate reached a fresh five week high of US$1.2648 before easing slightly to close at US$1.2624.
At 07:30 UTC, GBP/USD was trading at US$1.26 as investors consider the economic impact of lock down and look ahead to US retail sales data.
GDP Contraction & Brexit Talks In Focus
The Pound is easing after a stellar previous session. Sterling pushed to the highest level since the escalation of the coronavirus outbreak in the UK on Tuesday even as coronavirus fatalities remained elevated at 778, taking the total to over 12,000. However, the number of hospital admissions are falling, providing some optimism that the social distancing and lock down measures put in place are working.
These restrictive measures, whilst protecting the public have paralysed the UK economy. The Office of Budget Responsibility warned that the UK could suffer its worst recession is thee centuries. The OBR warned that the UK economy could contract by 6.5% in 2020. The April – June period alone could see the UK economy shrink by 35%. Unemployment is expected to more than double to 10%.
The only positive in the report was that the OBR does see the UK economy bouncing back in 2021. However, they also clarified that these were not formal forecasts given all the uncertainties that exist over lock down and how long it will continue for.
Brexit is also back in focus today with UK – EU negotiators set to discuss the timetable for talks.
US Retail Sales To Boost USD?
The US Dollar is advancing after several sessions on the back foot on hopes of an early US recovery. President Trump rekindled hopes of some states could reopen for business by May 1st and some could reopen sooner.
US retail sales will be in focus today. Analysts are expecting the data to show that sales suffered a record drop in March amid coronavirus lock down as consumer spending fell off a cliff. The sharp slowdown in spending comes as millions of Americans lose their jobs indicating any return to normality will be tough. Analysts are forecasting an 8% decline in retail sales, the largest on record. In February retail sales declined 0.5%. A weak reading could boost demand for the safe haven US Dollar.
---