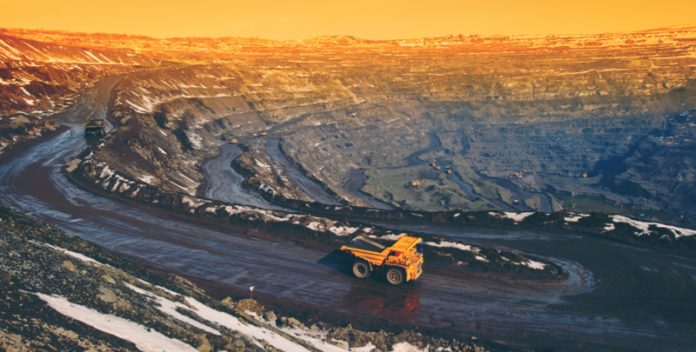 The Australian dollar is down against the US dollar on Thursday.
Stronger than expected trade data from China coupled with a more optimistic vision for global growth helped the Australian dollar push higher on Tuesday.
While a lot of uncertainty remains, investors are taking more risk and buying up low-priced shares and currencies on hopes that the pandemic is close to a peak.
Pound versus Australian dollar was higher by 44 pips (+0.70%) to 0.6424 as of 6pm GMT.
AUD/USD twice tested 0.638 as support before twice testing the top of a 40-pip range at 0.642, which sits right at one-month highs.
Australian dollar gains with better than hoped China data
While the IMF cut its global GDP forecasts and predicted a 1930s style depression, the real data from China painted a slightly more optimistic vision for global growth.
Data today showed a smaller than expected drop in Chinese exports and imports. Dollar-denominated exports fell sharply by -6.6% year-on-year while imports dropped -0.9%. The export numbers demonstrate that China's factories were less impaired at producing goods for global customers than first thought. The imports numbers suggest domestic demand held up despite vast lockdown measures across the country.
US dollar slides as American banks report big earnings drop
In the latest World Economic Outlook report, IMF chief economist Gita Gopinath said "It is very likely that this year the global economy will experience its worst recession since the Great Depression, surpassing that seen during the global financial crisis a decade ago."
US banks are some the first to report quarterly earnings today in what is expected to be some of the worst profit declines on record. However, extra clarity about how bad it has been gives investors an opportunity to look past the current problems and try to estimate the timing of a future recovery. JP Morgan Chase and Wells Fargo released results on Tuesday and both saw a big jump in non-performing loans (NLPs). Individuals and businesses have been unable to make payments without an income during lockdown measures but it is hoped that government stimulus measures that were passed in April will relieve some of the damage.
---