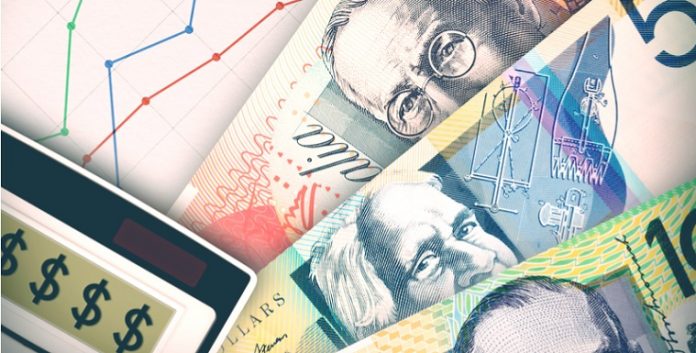 The British pound is higher against the Australian dollar on Tuesday.
The pound was pulling off a 5-week low against the Aussie in a day of reduced currency market volatility.
The Australian dollar benefited from better-than expected Chinese trade data, taking it to a 5-week high before pulling back amid broader Sterling-strength.
GBP versus AUD was up by 59 pips (+0.31%) to 1.9647 as of 4.30pm GMT.
GBP/AUD slid to 1.953, its lowest since March 6 before later rebounding back above 1.96. Yesterday the exchange rate slid a modest -0.08% meaning it is narrowly higher on the week by +0.13%.
British pound snaps back from initial losses
While the pound has been broadly strong thanks to the improved health of UK Prime Minister after contracting the coronavirus, it has fallen against the Australian dollar. It is not yet known when Boris Johnson will return to work running the government. Consensus opinion is that it will be in time to make some important upcoming decisions on how to exit the current lockdown.
In Europe, more countries continue to reopen their economies as virus curves continues to flatten. Spain and Italy have opened up sections of the economy, allowing part of the workforce to return to work.
Australian dollar gains after China data short-lived
The Aussie is pricing in a quick recovery in China, perhaps at the expense of other regional Asian economies. Data today showed a smaller than expected drop in Chinese exports. It shows a resiliency in China's supply chain which had been questioned during the trade war. Dollar-denominated exports tumbled -6.6% year-on-year but that was less than half the -14% drop some economist had expected.
The Aussie, which tends to act as a proxy for global growth and for China gained ground on the data release. The next big data release from China comes on Friday when it releases Q1 growth figures. The data coming out of China, which as the country where the virus originated and so the one that suffered the fallout from the virus first is providing some clues about what might be expected in other countries.
---