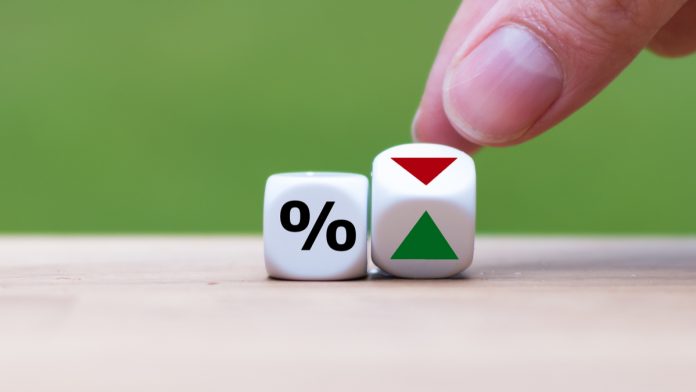 The British pound is flat against the Swiss franc on Tuesday.
Recent movements have been dominated by the health of UK Prime Minister Boris Johnson, but with him out of hospital and recuperating from the coronavirus, the volatility in the exchange rate has died down.
Confidence that Europe might have seen the peak of the pandemic in terms of growth of new virus cases is fueling a more optimistic mood in markets, which is helping give the pound an edge over the franc.
GBP/CHF was up by 16 pips (+0.14%) to 1.2142 as of 5pm GMT.
The currency pair was more range bound on Tuesday, with 1.21 as a midpoint after climbing to a one-month peak on Monday. Yesterday the exchange rate rose 0.59%, leaving a week-to-date return of 0.72%.
Pound edges up in muted volatility
The focus in markets is on the move from some European countries to reduce lockdown measures. While France extended its lockdown, Spain and Italy have opened up sections of the economy to reduce the economic impact on some areas of the workforce. Spain and Italy were some of the worst hit from the pandemic so it is encouraging that they are able to lift some restrictions.
Switzerland has tabled the end of April to reintroduce some of its workforce while the UK has not set a deadline. A lack of an 'exit plan' in the United Kingdom from lockdown measures has not affected the currency pair as of yet but could be a future source of uncertainty the longer it goes on.
Swiss franc down as earnings add clarity
It is the beginning of first quarter earnings season and markets are seeing some dire results but nonetheless getting some more clarity. US megabanks JP Morgan Chase and Wells Fargo released results on Tuesday. Both banks reported, as might be expected, a surge in bad loans where individuals and businesses are unable to make payments without an income.
The franc is a preferred haven when there is uncertainty and for now greater certainty is returning to financial markets.
---