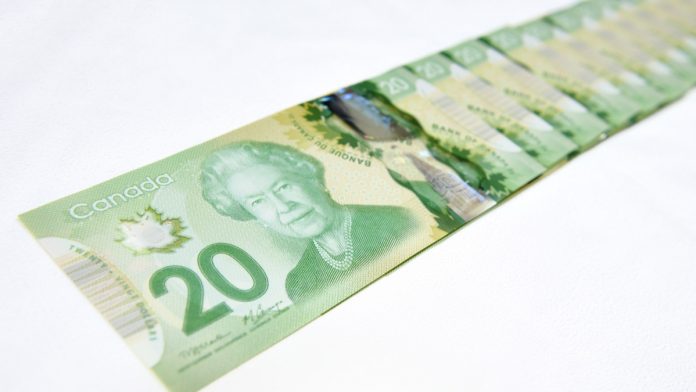 GBP/CAD is bullish on Tuesday, though it is still trading sideways judging by larger timeframes. Currently, one British pound buys 1.7444 Canadian dollars, up 0.33% as of 8:40 AM UTC.
Investors are waiting for clues from oil prices, though they are confusing. In the morning, crude futures increased by over 1% after the US Energy Information Administration (EIA) said that output in the US would decline by a record amount this month, which will add to the cuts to be implemented by the Organization of the Petroleum Exporting Countries and allies.
Last week, OPEC and allies led by Russia (OPEC+) agreed on record production cuts, which account for over 10% of the global supply.
The fact that the US will also reduce output is welcomed by OPEC, but analysts said that the record cut would not be enough to address the massive drop in global oil demand, which has fallen by about 30% due to the pandemic.
In light of this, both Brent and WTI crude futures turned bearish later during the day, and now they flash red. Year-to-date, oil prices crashed by about 50%.
Greg Priddy of Stratfor commented:
"We are at the point right now where the demand destruction is so far beyond anything they are going to do in any coordinated cut."
Inventories in various countries are about to fill up very fast. Priddy added:
"Russia doesn't have a lot of storage capacity and the capacity in Europe is going to be full."
UK Receives 1.4 Million New Welfare Benefit Claims
Besides declining oil prices, the Loonie has been under pressure amid record figures in jobless claims in the US, Canada's neighbor and largest trade partner.
The situation is worrying in the UK as well. The British government has received 1.4 million new benefit claims for welfare payment so far, according to British Work and Pensions Secretary Therese Coffey. She said that the figure comprised Universal Credit and job seekers' allowance or employment support allowance. Coffey stated that the government was capable of managing those claims.
---