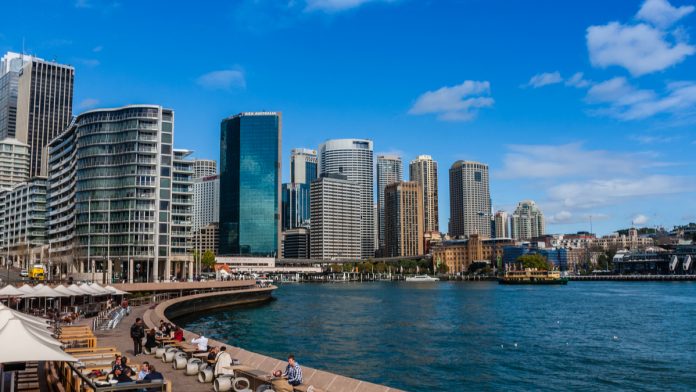 The British pound is higher against the Australian dollar on Friday.
Sterling finished the week in an upbeat tone as political uncertainty for the UK was reduced. British Prime Minister Boris Johnson appears to have come through the worst of his coronavirus symptoms having been transferred out of intensive care on Thursday evening.
Pound versus Australian dollar was up by 14 pips (+0.08%) to 1.9654 as of 3pm GMT.
GBP/AUD was well off overnight highs and while the currency was higher on Friday it fell substantially on Thursday. Weekly losses total -3.88% after a -1.09% drop on Thursday.
British pound boosted by Boris Johnson leaving intensive care
UK Prime Minister Boris Johnson was moved out of intensive care on Thursday night which helped limit a big slide in its exchange rate with the Aussie dollar. The Prime Minister's hospitalisation and subsequent move into the ICU had been causing an extra layer on uncertainty to the political response to the pandemic. Had the situation worsened, it would have been a severe knock to the confidence of the country.
The Prime Minister will likely still be in hospital for several days, if not weeks. In his absence from Downing Street, Foreign Secretary Dominic Raab announced the extension of the UK lockdown.
Australian dollar surges to highest in a fortnight
Australian authorities doubled down on strict social distancing measures by closing beaches over the Easter weekend, typically the last big beach party before the hot weather starts to cool off in Australia.
The fate of the Australian currency has been improving over the past two week with the country reporting that on all but one of the past 10 days, new infections had fallen.
The Aussie has had a big week, much like asset classes perceived to be riskier. This week the S&P 500 rose 12.1% for its greatest weekly return since 1974. The Dow Jones soared by 12.7% for one of its top weekly gains on record.
Next week China reports its first quarter GDP growth on Friday, data that could affect the Australian dollar which is often used as a proxy for China's economy.
---