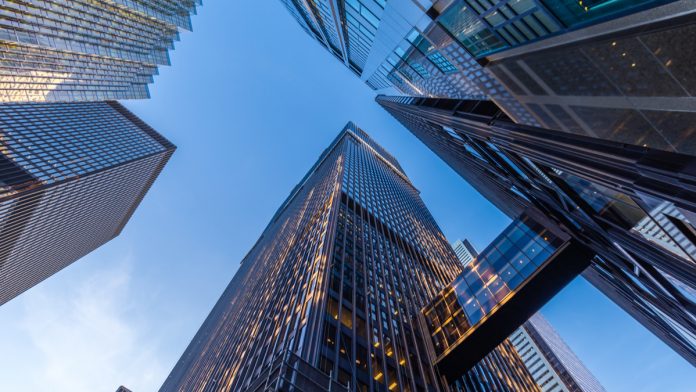 GBP/CAD showed some volatility during the OPEC+ meeting held on Thursday, but it calmed down and now it continues the sideways trend.
The British and Canadian markets are closed in observance of Good Friday. Thus, investors are focusing on oil prices.
The Loonie is slightly bearish today as the crude prices are declining. Brent is somewhat stable above $31, but WTI futures have tumbled by over 7% to $23.
Mexico Rejects Production Cut Proposal
Russia and Saudi Arabia actually reached consensus on record production cuts, which should support prices amid tumbling demand caused by the coronavirus pandemic. However, the deal is at risk as Mexico doesn't want to comply with the proposed curbs.
Mexico was the only participant to reject the proposed output cuts, OPEC said in an official statement. The cartel doesn't meet again today but instead will move discussions to the G20 meeting scheduled for later today and tomorrow.
The deal would lead to crude output cuts of about 10 million barrels per day during May and June. Saudi Arabia and Russia would each drag production down to 8.5 million barrels a day, with the rest of the members agreeing to cut production by 23%.
Mexico said it was ready to reduce supply by 100,000 barrels a day, instead of the proposed 400,000 barrels a day.
Even so, OPEC should not give up on its initiative to curb production, because there no alternatives to support prices at the moment.
Aldo Flores Quiroga, the former Mexican deputy oil minister, commented:
"Mexico can and should join the international community in stabilizing the oil market. The production cut is both necessary and possible. It's the responsible thing to do domestically and internationally."
Amrita Sen, chief oil analyst at consultant Energy Aspects, hinted that Mexico should not be an impediment:
"Both Saudi and Russia were going to have to cut anyway, and these cuts allow them to win political points too."
Yesterday, Canada reported that the unemployment rate surged to 7.8%, as the market lost more than one million jobs last month. Economists predicted the jobless rate to increase to 7.2% while the number of unemployment to expand by 350,000.
---