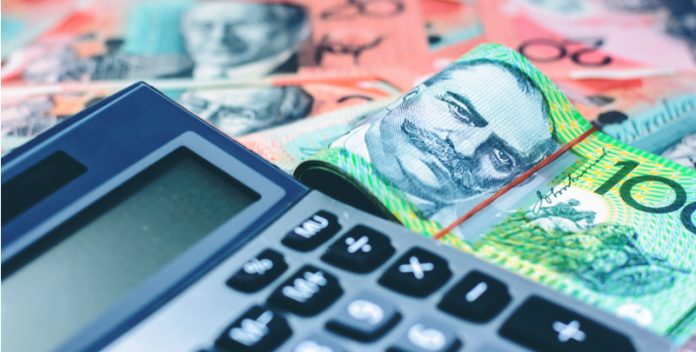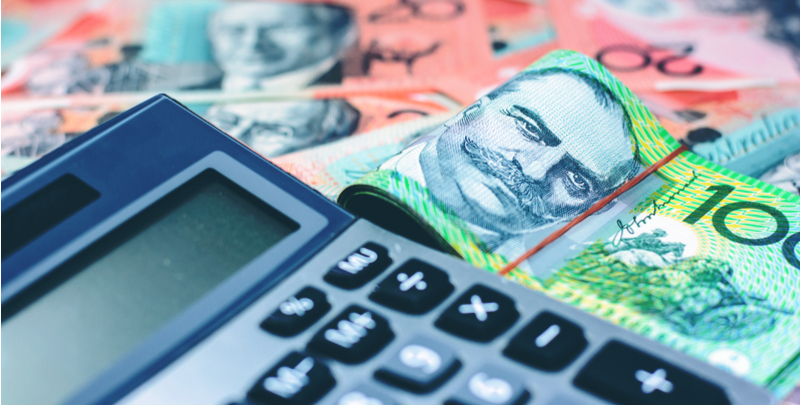 The British pound is lower against the Australian dollar on Monday amid frantic trading that saw Sterling nosedive and then rebound in a matter of hours. Governments and central banks are now committing huge swathes of capita to tackle the crisis, which if successful would benefit global trade-sensitive currencies like the Aussie, and to a lesser extent the pound.
GBP/AUD was down by 29 pips (-0.12%) to 1.9979 with a daily range of 1.9647 to 2.0229 of 4pm GMT.
GBP/AUD crashed 300 pips down to 1.97 in opening deals on Sunday but bounced back on Monday to settle just under the 2.00 level. Last week the exchange rate gained 1.21%.
British pound dives as Bailey promises public support
The British pound had slumped nearly 300 pips against the Aussie when trading began on Sunday evening following a massive coordinated effort by global central banks including the Federal Reserve and the Bank of England to increase liquidity to the financial system. The pound later recouped all the losses only to trade slightly down from opening levels.
It was a tough first day on the job for incoming Bank of England Governor Andrew Bailey. The Governor responded to the huge 100 basis point cut to US interest rates with a heavy hint that UK rates are headed lower with likely higher levels of bond purchases (or QE). Baily said the central bank planned to minimise the lasting damage to Britain saying "That's why you saw prompt action last week , that's why you will see prompt action again when we need to take it."
Australian dollar gains as ASX dives nearly 10%
Australia's benchmark stock index the ASX 200 had its worst day on record, closing down -9.7% led by bank shares which were falling double digits. Pre-existing fears about the impact of the coronavirus on the Australian economy were exacerbated by a verbal intervention from the Reserve Bank of Australia stating that its was ready to begin an asset purchase program to support financial markets.
RBA Governor Phillip Lowe said: "The Reserve Bank stands ready to purchase Australian government bonds in the secondary market to support the smooth functioning of the market."
---