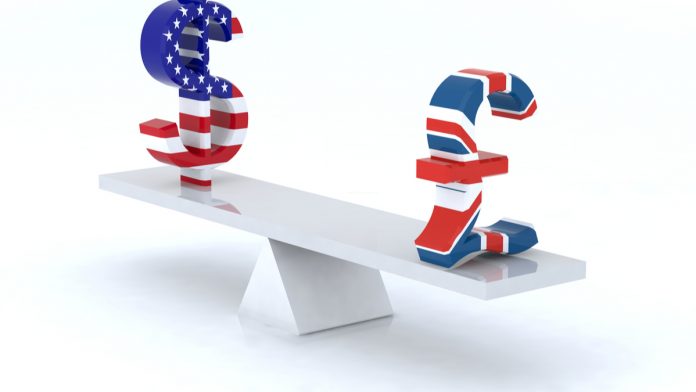 The British pound is higher against the US dollar on Monday as traders weigh up how currencies will be affected by the economic crisis being wrought by the coronavirus outbreak.
The WHO is calling Europe the new epicentre and national and supra-national governments are responding with strict policies on the movement of people to contain the spread.
GBP/USD was up by 19 pips (+0.15%) to 1.2294 with a daily range of 1.2219 to 1.2431 of 4pm GMT. GBP/USD fell a gigantic -5.9% last week and added to the losses early on Monday before rebounding just above 1.22 to back near the 1.23 level.
British Pound off its lows as Hancock denies Herd immunity plan
While the UK government and central bank response to the coronavirus outbreak last week was one of the best-received in markets, the governments planning for the outbreak itself is being questioned. While most of Europe is battering down the hatches, putting an end to all but essential economic activity, the UK has taken a different approach to most.
The plan appears to let the bulk of the community contract the virus for heard immunity while the over-70s are forced to self-isolate for potentially months. The Heath Secretary Matt Hancock, perhaps helped alleviate some of the selling pressure on the currency when he denied that 'herd immunity' was part of the government's response.
As of Sunday, the UK has a total of 1,395 positive cases of coronavirus and 35 people have died, according to John Hopkins University.
Dollar gives up small fraction of last week's gains as Fed kick-starts QE
A massive effort on the part of the US Federal Reserve to add liquidity to the US and global financial system saw the greenback pull back from its recent highs, but only against a select few currencies, including the British pound.
The US Senate is set to vote on the stimulus package agreed by the White House and Congress on Friday, having cancelled its planned recess to deal with the coronavirus crisis inside the United States.
---