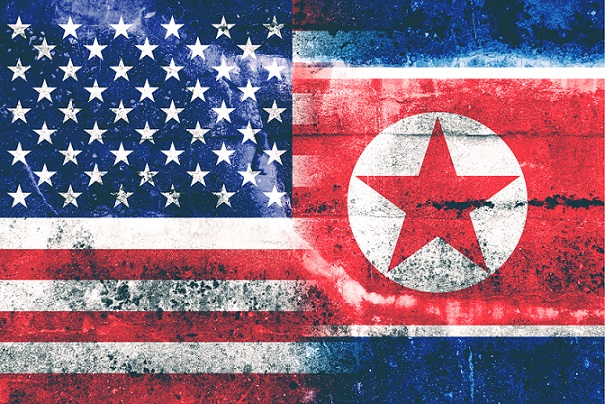 The pound is still struggling to push back above US$1.30 versus the dollar. Sterling dropped a further 0.2% against the dollar during the course of the previous session. A slightly stronger dollar means that the pound US dollar exchange rate has declined 0.5% this week so far.
After a very quiet week on the economic calendar, pound traders finally had some data to digest on Thursday. Industrial output increased for the first time in months and by more than what analysts had anticipated. Manufacturing production was in line with forecasts. Investors opted to focus on the fact that both industrial output and manufacturing production are expanding rather than the disappointing trade balance that followed. Following the release the pound gained strength.
Why does strong economic data boost a country's currency?
Solid economic indicators point to a strong economy. Strong economies have strong currencies because institutions look to invest in countries where growth prospects are high. These institutions require local currency to invest in the country, thus increasing demand and pushing up the money's worth. So, when a country or region has good economic news, the value of the currency tends to rise.
The UK's trade balance (the difference between exports and imports) widened by £2 billion in June. The trade balance has swelled to the widest deficit in 8 months as a result of increased imports. Interestingly, this goes against the theory that expects the trade balance to narrow. Given the weaker pound following Brexit, goods are cheaper to buyers than with other currencies, so exports should increase faster than imports.
There's no high impacting UK data on Friday; instead investors will look ahead to UK inflation figures on Tuesday.
Dollar strengthens on safe haven status
Demand for the dollar continues to increase amid geopolitical concerns. Investors are carefully watching the hotheaded exchanges between US President Trump and North Korean leader Kim Jong Un. In his latest threat, Trump declared that he may not have been "tough enough" in his previous warnings and that Pyongyang "better get its act together". This comes after Kim Jong Un issued threats against US territory Guam.
The dollar is the world's principal reserve currency and is considered a safe haven currency. This means demand for it increases in times of geopolitical tension, which explains the dollar's ascent this week.
Barring any flare up in tensions between US and North Korea, attention will now shift towards US inflation figures, as measured by the consumer price index (CPI), due later today. Analysts are forecasting the cost of living to have increased in July to 1.8%, from 1.6% in June. A stronger than expected figure would increase the odds of an interest rate hike from the Federal Reserve. This in turn could then boost the dollar.
Why do raised interest rates boost a currency's value?
Interest rates are key to understanding exchange rate movements. Those who have large sums of money to invest want the highest return on their investments. Higher interest rate environments tend to offer higher yields. So, if the interest rate or at least the interest rate expectation of a country is relatively higher compared to another, then it attracts more foreign capital investment. Large corporations and investors need local currency to invest. More local currency used then boosts the demand of that currency, pushing the value higher.

This publication is provided for general information purposes only and is not intended to cover every aspect of the topics with which it deals. It is not intended to amount to advice on which you should rely. You must obtain professional or specialist advice before taking, or refraining from, any action on the basis of the content in this publication. The information in this publication does not constitute legal, tax or other professional advice from TransferWise Inc., Currency Live or its affiliates. Prior results do not guarantee a similar outcome. We make no representations, warranties or guarantees, whether express or implied, that the content in the publication is accurate, complete or up to date. Consult our risk warning page for more details.
This article was initially published on TransferWise.com from the same author. The content at Currency Live is the sole opinion of the authors and in no way reflects the views of TransferWise Inc.