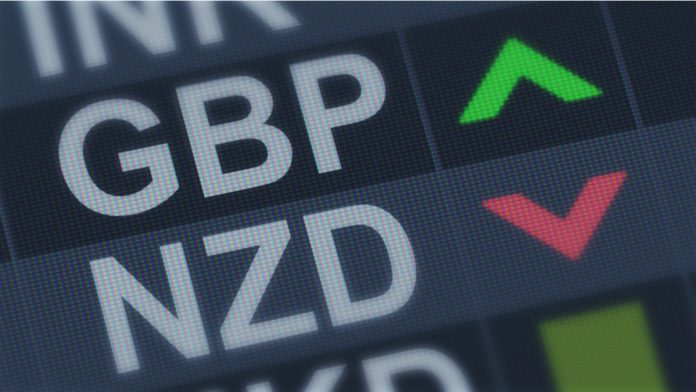 Tight range trading in NZD/USD
US dollar index moves towards 93
Eyes on the US jobless claims
Lack of any significant fundamental drivers has forced NZD/USD to trade in a tight range, trading at 0.6640 slightly down by 0.08 Percent from its earlier close.
The Reserve Bank of New Zealand earlier published data on inflation expectations for the third quarter – a modest rise to 1.43 Percent from 1.24 Percent in the second quarter. But, the data didn't enthuse the New Zealand dollar.
While the NZD's counterpart in the trading pair, the USD, rebounded from the lowest level seen since May 2018 at 92.52, as indicated by the dollar index, the NZDUSD continued to trade in a tight trading range. The dollar index, which measures the greenback's value against a basket of currencies was last seen trading at 92.90.
This comeback in the dollar pushed the NZD/USD to the negative region for the day.
The US market today expects the US Department of Labor's weekly Initial Jobless Claims data.
---