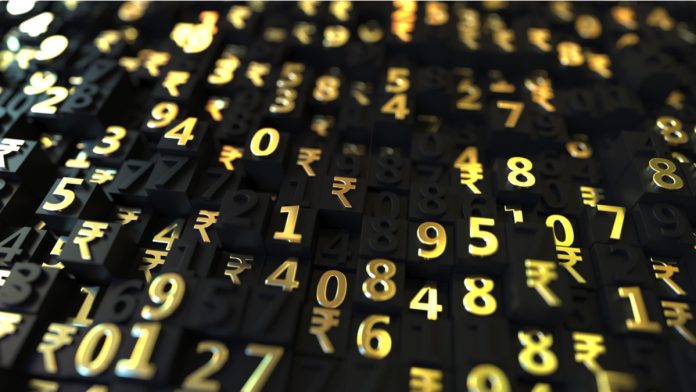 Pound (GBP) looks to BoE interest rate decision
BoE no change in policy expected
Indian Rupee (INR) rises despite surging covid cases
WTI trades lower for 5th session
The Pound Indian Rupee (GBP/INR) exchange rate is edging lower after strong gains in the previous session. The pair settled +0.6% higher at 101.32 at the high of the day on Wednesday. At 08:45 UTC, GBP/INR trades -0.05% at 101.25.
The Bank of England is set to announce its interest rate decision today at 12:00 UTC. The UK central bank not expected to move on rates, keeping them unchanged at the historically low level of 0.1%. The bond buying programme is also expected to remain untouched at £895 billion.
The UK economy is a much better place than it was at the last meeting. The UK has seen a rapid covid vaccine rollout which is enabling the economy to reopen. UK GDP for the first three month of the year was -2.9% quarter on quarter, better than the -4.9% contraction forecast. And the Chancellor unveiled a huge supportive budget.
Investors will watching the central bank's assessment of the UK economic outlook in light of these developments Additionally, investors will be keen to understand central bank's interpretation of the sudden jump in yields. Expectations are that the BoE will remain cautious regarding both of these interlinked subjects.
Should BoE Governor Andrew Bailey sound too upbeat the market could deduce that tighter monetary policy is coming. In recent comments Andrew Bailey has attempted to hold the middle ground saying that he is "optimistic but with a large dose of caution".
The Rupee came under pressure in the previous session as covid cases in the country jumped by the highest level in 3 months raising fears the economic recovery could be derailed.
Total cases surged by over 35,000, taking the total number of infections to almost 12 million.
Crude oil prices are also offering support, slipping lower for a fifth straight day as inventories rise. At the time of writing West Texas Intermediate trades -0.4% at $64.35.
---