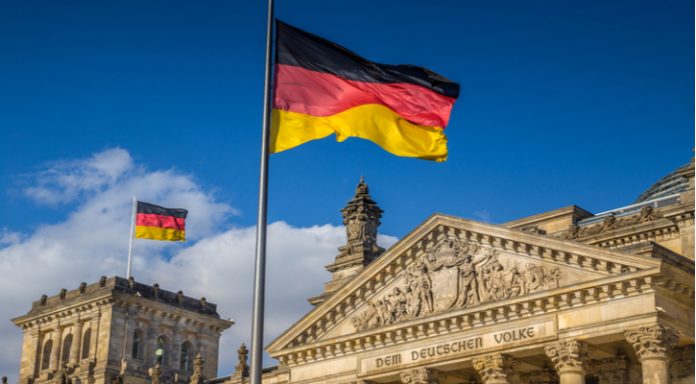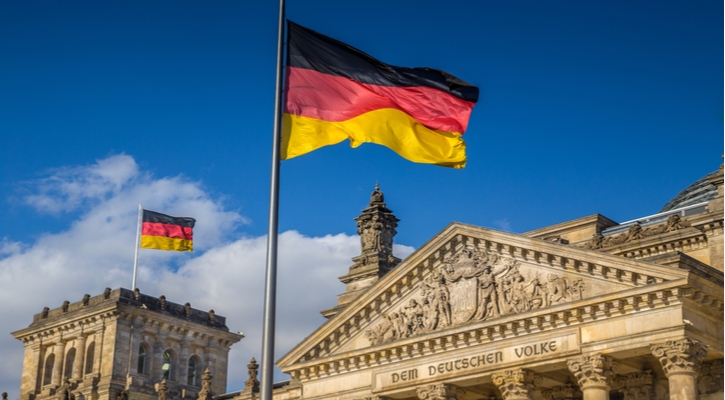 Pound (GBP) trades lower after panic buying at the petrol pumps.
HGV driver shortages threatens economic growth
Euro (EUR) rises after Olaf Scholz's SPD party edges ahead
Coalition talks to start
The Pound Euro (GBP/EUR) exchange rate is ticking a few pips lower .The pair lost 0.4% across the previous week, closing on Friday at €1.1668 after trading as low as €1.1608. At 05:45 UTC, GBP/EUR trades -0.02% at €1.1666.
The Pound fell last week but was able to recovery from weekly lows after the Bank of England kept interest rates on hold, but adopted a more hawkish approach towards tapering bond purchases. The BoE also raised its inflation forecast, now expecting consumer prices to rise over 4% by the end of the year.  The UK central bank is expected to start hiking interest rates around mid-2022.
The UK economic calendar is much quieter this week. However, concerns over the petrol pump crisis which has escalated across the weekend. BP has said that nearly a third of its fuel stations are running on empty as panic buying continued across the UK.
The fuel shortage at the pumps comes as the UK experiences a shortage of HGV drivers owing to Brexit and covid disrupting the qualification process.
The UK is also experiencing an energy crisis owing to surging gas prices across Europe. This same crisis also threatens to derail meat production. The outlook for the UK is clouding as winter approaches.
There is no high impacting UK economic data due today. Although BoE Governor Andrew Baily is due to speak.
The German elections over the weekend were much closer than the polls showed leading up to the vote. The election, which was the first without Angela Merkel in 16 years point to Olaf Scholz's centre left SPD party edging ahead to be the largest party in the federal Parliament.
There will now be coalition talks. The strongest party doesn't have an automatic right to lead the next government. All parties can have exploratory talks in whichever combination they want until they find a combination which will bring a majority.
Looking back to 2017, it took almost half a year of negotiations to form the coalition. These talks are unlikely to be easy or plane sailing and could also drag on.
---