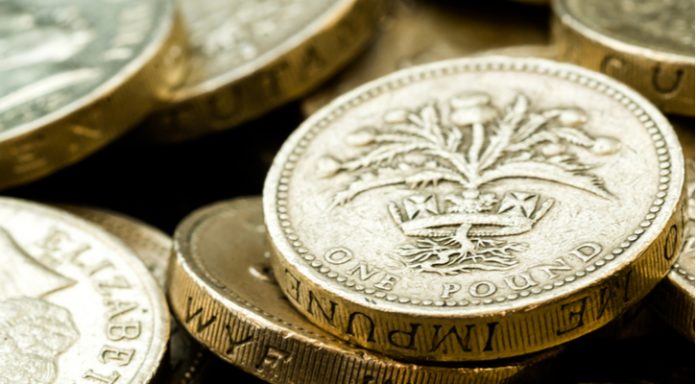 The pound euro exchange rate is holding steady for a second day.
The gloomy outlook for both economies results in the pair being evenly matched.
The pound has fallen after BoE Governor Andrew Bailey hinted that peak rates was near. His comments come after PMI data on Monday showed a sharp drop in business activity.
The euro has also struggled this week as soft data raised concerns of a recession in the second half of the year.
Q2 GDP was also downwardly revised to 0.1% QoQ, from 0.3%. German inflation cooled to 6.2%.
Cooling inflation and slowing growth could result in the ECB leaving interest rates unchanged.
---